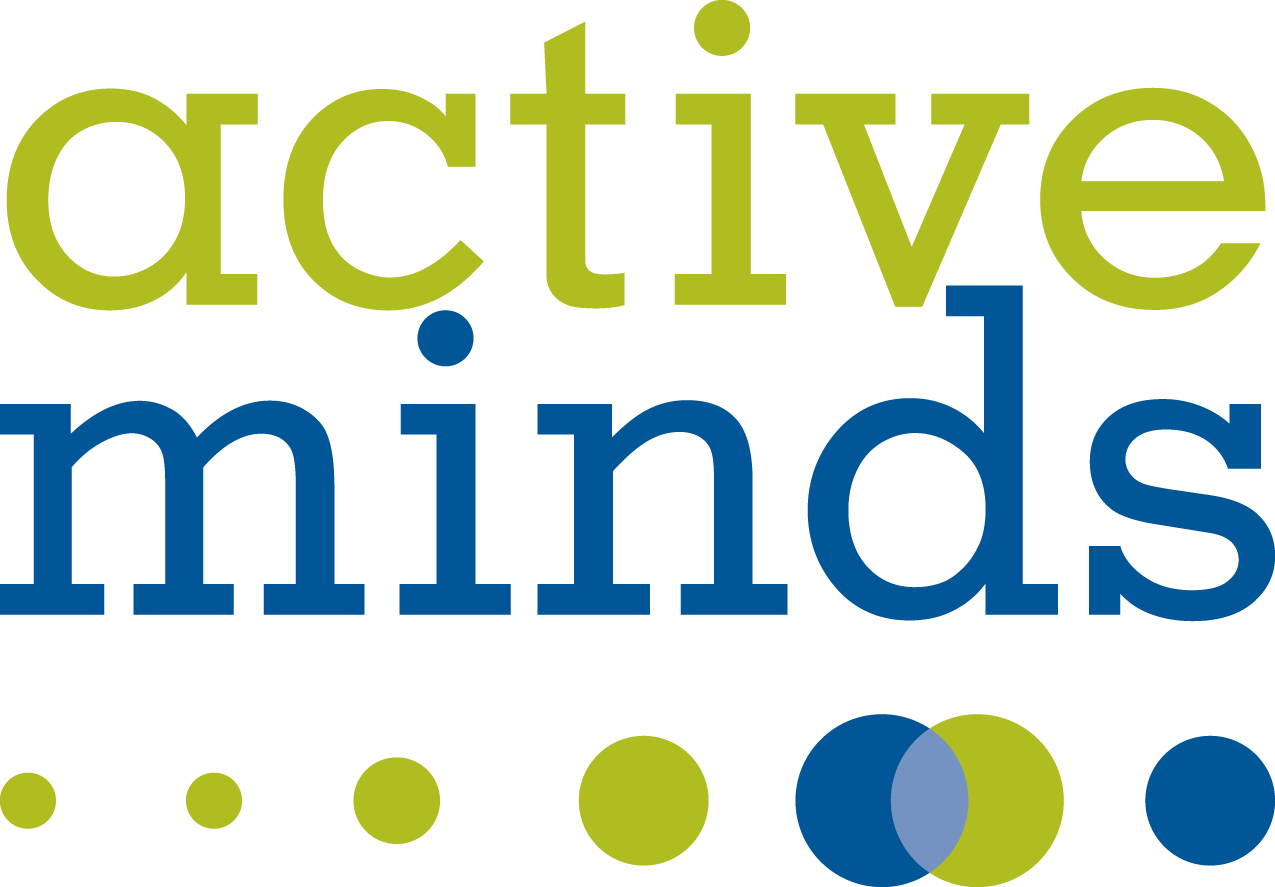 Students Lead the Way in Mental Health
The Active Minds club at MVC is a campus chapter of Active Minds, the nation's leading nonprofit organization promoting mental health awareness and education for young adults. Together, we can change the conversation about mental health. The Active Minds Club collaborates with MVC's Wellness Center to promote mental wellness and suicide prevention.
Join Active Minds Contact Us About the Active Minds Organization
Positivity and Wellness
From hosting on-campus events to fun events and activities, increase your mental health, wellness and find ways to inject positivity into every day life with Active Minds.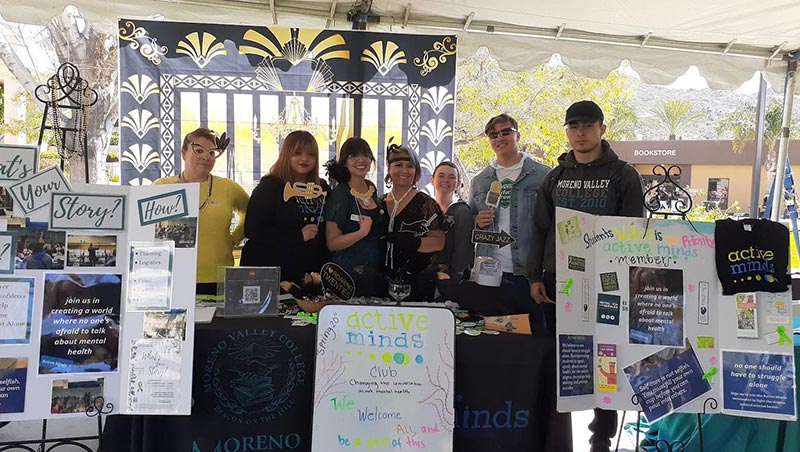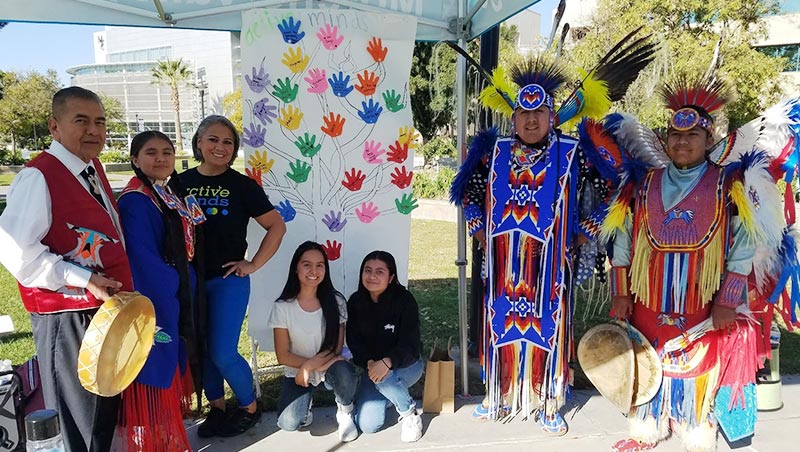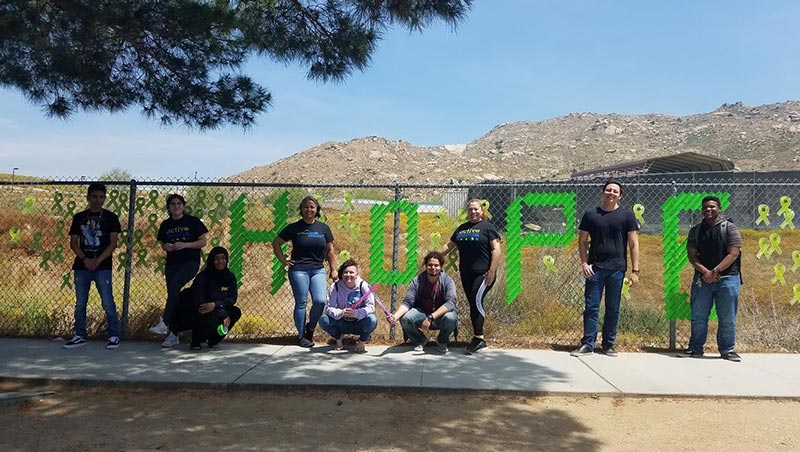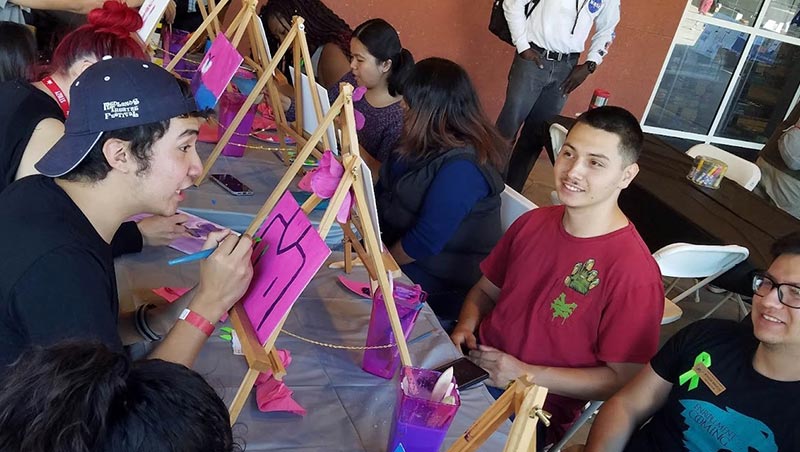 Mission
We believe no one should have to struggle alone. By empowering young adults to speak openly about mental health, we can reduce stigma, encourage help seeking, and prevent suicides.
Activities and Events
Want to get involved? Check out some events we regularly host.
Positivity: Chalk About It (chalk art), Flower for a Smile (spreading positivity through flowers and notes)
Stress-reduction activities: Creating slime, painting, coloring, scream-fest (gather around and vent your frustrations)
Annual Stress Less Week
Active Minds speaker keynotes and presentations
What is your story?: A panel of students and faculty share mental health journies
Contact Us
Want to learn more about Active Minds or join? Get in touch with one of our advisors.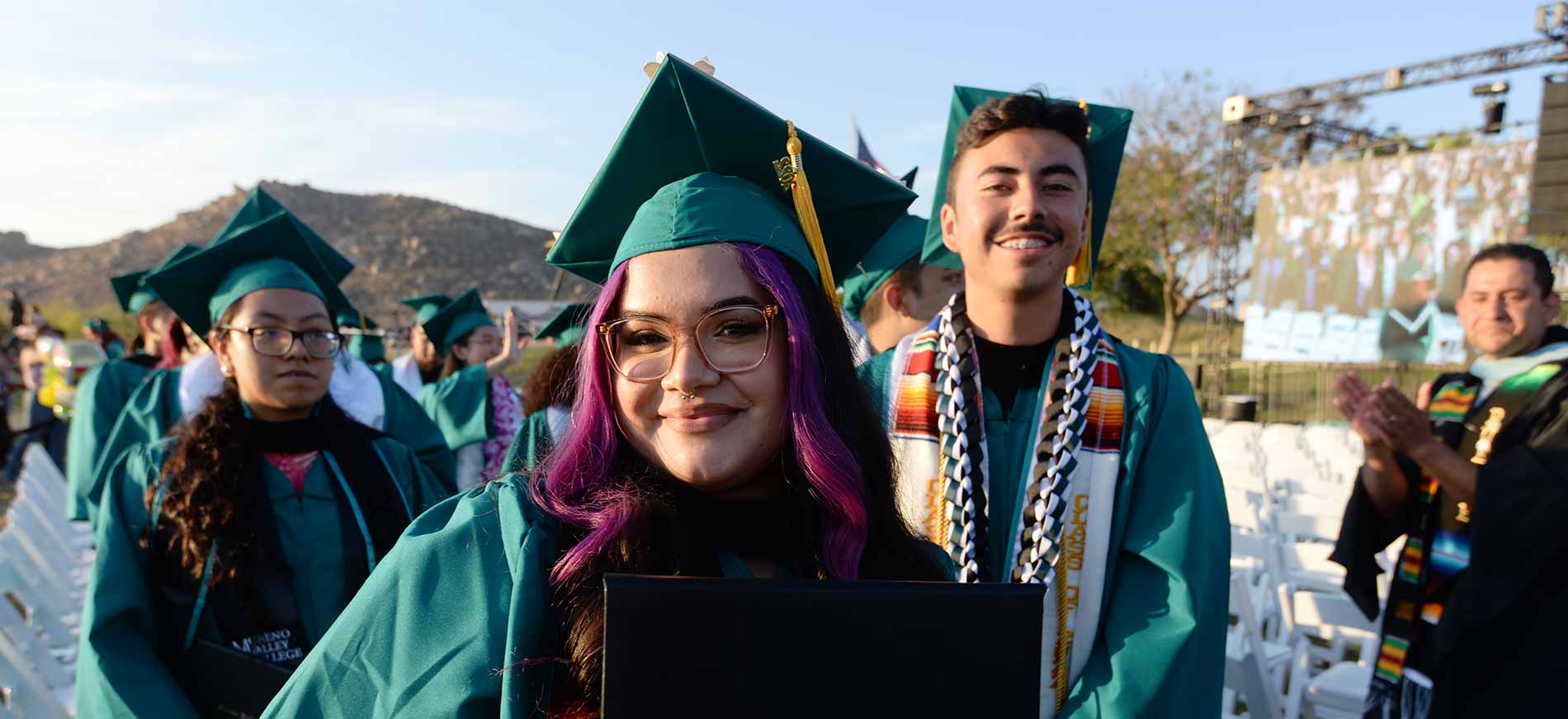 Ready to become a Mountain Lion?