Program Map
The Fire Academy program provides students with the educational requirements to be a Firefighter I by meeting California State Fire Training and National Fire Protection Association standards.
Students interested in the Firefighter Academy need to apply and be admitted into the Firefighter Academy. Admission to the academy is not guaranteed.
Associate of Science
The Fire Academy Associate of Science Degree will be awarded upon completion of the degree requirements as described in the college catalog. This program is designed to be completed in four semesters, or two years with students attending fall and spring. You can reduce your per-semester unit load by taking courses in the summer or winter sessions.
Program completion within this time frame is dependent on the number of units enrolled per term and course availability. Full time students are recommended to take 12-15 units per term. Meet with a counselor to develop your Student Educational Plan (SEP), determine the appropriate general education pattern and work/life/school balance.
Certificate
The Firefighter Academy Certificate will be awarded upon completion of program requirements as described in the college catalog. Certificates do not require students to complete general education requirements.
Student Tasks
Meet with an educational advisor to complete your first semester educational plan
Meet with a counselor to complete your comprehensive student education plan
Successfully complete a California Firefighter physical ability test (CPAT or Biddle) within one year prior to the Academy
Complete your graduation check
Explore career and transfer resources

Find internship and apprenticeship opportunities
Attend career and transfer workshops
Get help with job searches, resume building, and interviews
Suggested Class Schedule
| | |
| --- | --- |
| Course | Units |
| FIT S3A – Introduction to Fire Academy and Physical Conditioning for Fire Academy Students | 1.5 |
| FIT S3 – Basic Firefighter Academy | 21.5 |
Possible Prerequisites
If you have not already completed your EMT training and FIT-1 course, these classes should be taken prior to applying to the academy: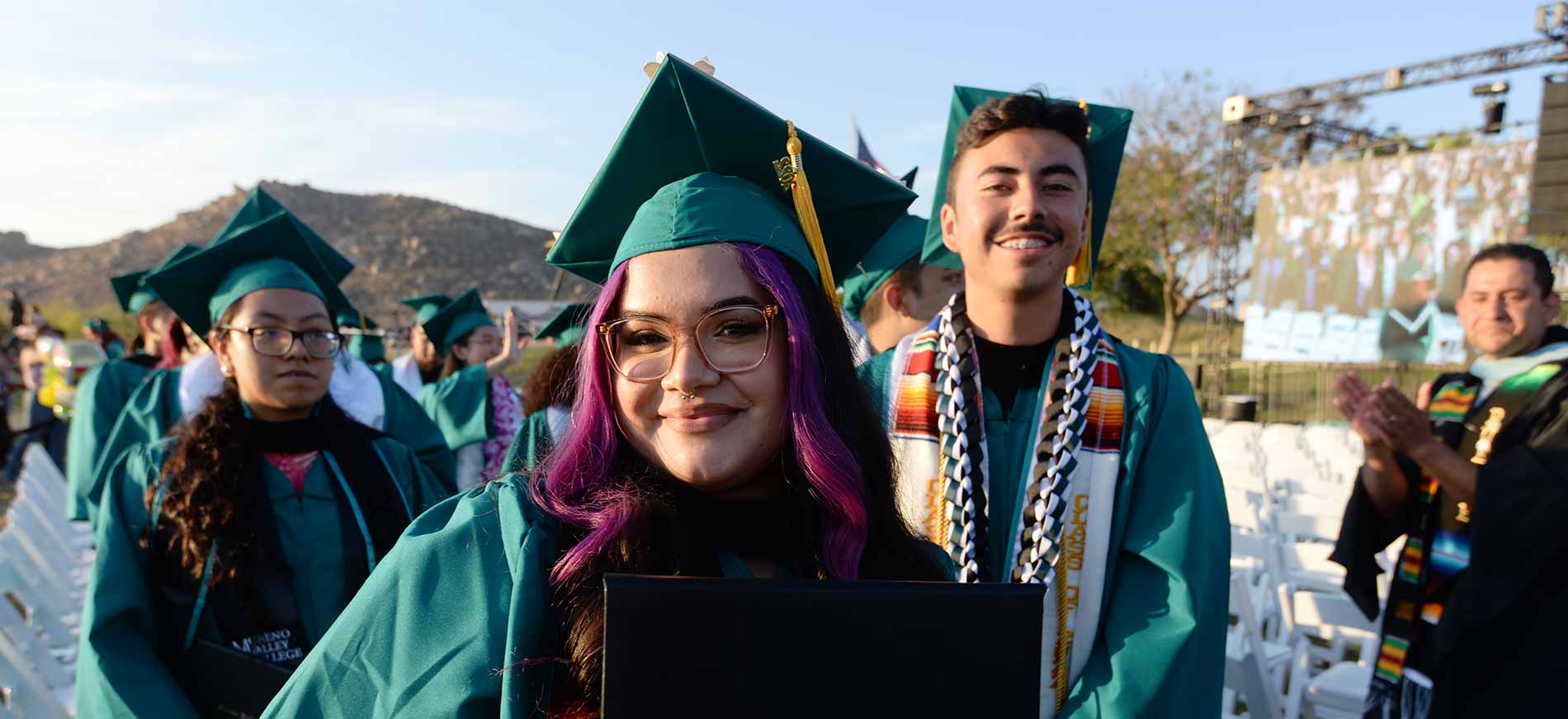 Ready to become a Mountain Lion?