Current CalWORKs Students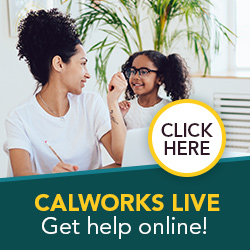 Access CalWORKs Services
The MVC CalWORKS office is available to help you in-person or online. To stay in touch with us, check your student email and the CalWORKS website regularly.
You may contact us by phone and leave a voicemail at (951) 571-6154 or leave us an email, or hop into our virtual Zoom office (meeting ID: 950 6516 8618, connect via phone: (669) 900-6833).
Maintain CalWORKs Eligibility
Fill out the necessary forms and prepare a digital copy of your class schedule. Attach the class schedule document along with the completed forms from our website and send to calworks@mvc.edu. Your attendance forms will then be sent via email to your GAIN office.
Online courses are academically equivalent to on-campus courses and require the same number of hours in attendance per week. If you need a completed Online Study Form form, email calworks@mvc.edu. Include your full name and student ID number.
Gain Forms:
Do not add your schedule as photo pasted inside of your email. We are unable to obtain your document this way.
Printing your schedule from MyPortal:
Open your schedule in

MyPortal
Go to Registration
Right click to Print
To save a copy, change to "Print to PDF"
Printing your schedule from WebAdvisor:
Open your schedule in

WebAdvisor
Go to Print option
Change to PDF and Save a Copy
Click Print
CalWORKs students must provide valid proof that you receive cash aid FOR YOURSELF each semester to receive attendance verification, student educational plans (SEP), priority registration, referrals to work study, assistance with books, counseling appointments and all other services.
Proof of Cash Aid must be submitted each semester and must be dated or stamped with the County timestamp within the semester you are verifying.
The following are examples of valid (acceptable) documentation:
Welfare to work Plan (GAIN contract)
Letter from GAIN worker
Notice of Action (NOA) stating your name and the type of aid received (CalWORKs Student, Cash Aid/Medical)
Passport to Services
Verification of Benefits
A CalWORKs counselor is available for in-person and virtual counseling appointments (scheduled and drop-in appointments) during normal business hours. We have evening hours available in our virtual office. For in-person appointments, you must be cleared to come on campus. Virtual counseling appointments may be done via phone or Zoom, a free video/audio conferencing application. To prepare, make sure Zoom is installed on your computer prior to your appointment.
You may request an appointment by contacting our office at (951) 571-6154 or emailing calworks@mvc.edu. Please include your full name and student ID number on emails or voicemail messages.
CalWORKs Workshops
The CalWORKs program hosts workshops throughout each term. Topics regularly include scholarship essay assistance, career exploration, support group, money management and more. While these workshops are typically open to all MVC students, students enrolled in the CalWORKs program receive extra benefits for attending, including gas cards.
Registration is required for each workshop. To sign up, email calworks@mvc.edu, visit the CalWORKs Live office, or leave a voicemail at (951) 571-6154. Include your full name, student ID number, and the workshop title. Instructions on how to join are provided upon registration.
Current CalWORKs Events All Student Events Free Credit.Org Classes
Gas Card Information & Disclaimer
Eligible CalWORKs students may receive transportation assistance in the form of a $25 Arco gas card for attending an entire CalWORKs workshop. Eligibility requirements include: current proof of cash aid (dated for the first month of the current term or later), currently enrolled in at least 1 unit at MVC, and have a verified unmet financial need.
You may receive up to three (3) gas cards per semester for attending workshops. Workshop attendance records are kept on file with the CalWORKS office. Students will be screened for eligibility prior to the workshop. Gas cards forms and/or gas cards will be distributed in the CalWORKs office on campus. After attending a workshop, you will receive an email regarding the status of the gas card and instructions for picking up the Gas Card on campus. For questions, inquire with Nicole LeDuff via email.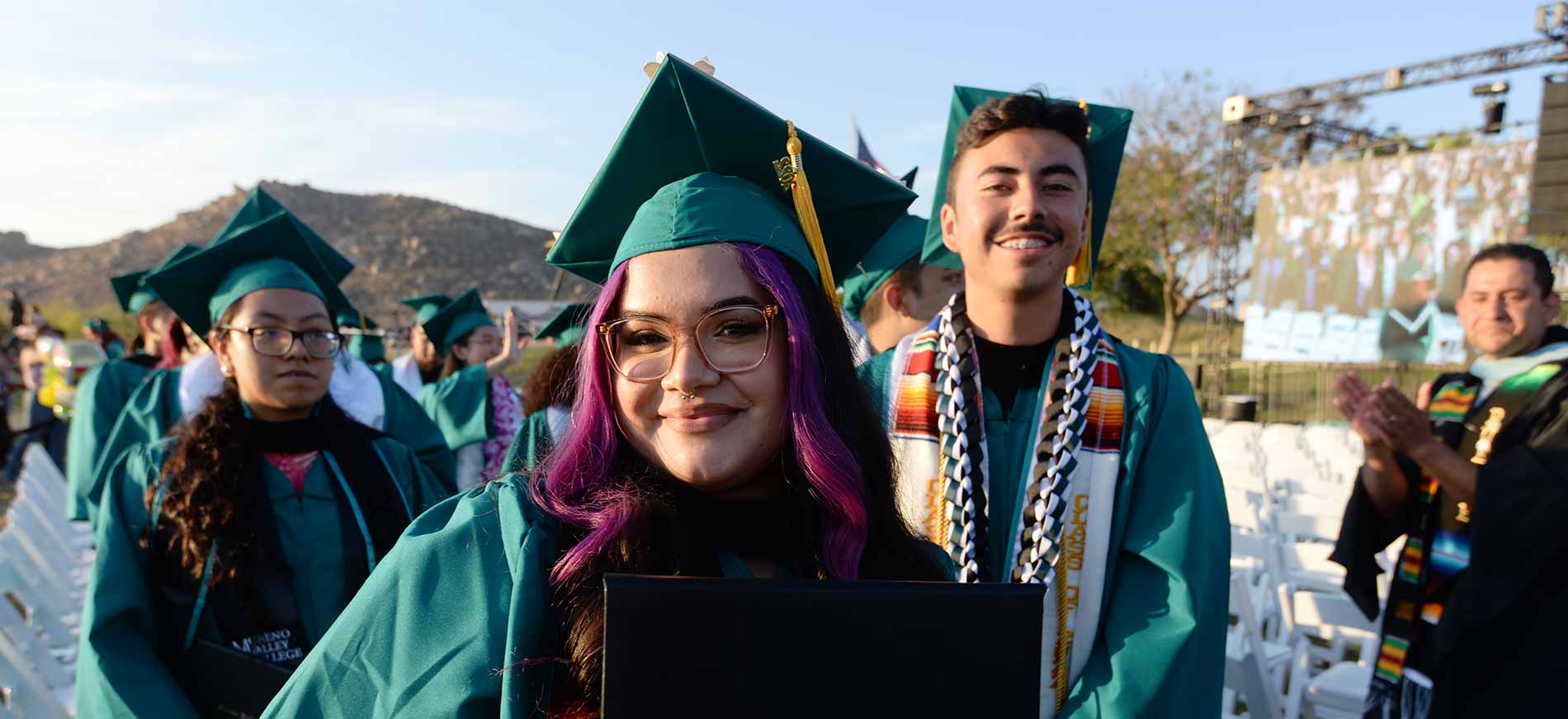 Ready to become a Mountain Lion?