Reach out to us if you need assistance
The Moreno Valley College Student Assessment, Facilitation and Evaluation (SAFE) team provides support to facilitate, coordinate and provide for psychological evaluation and behavioral intervention when needed. Contact any one of the SAFE team members should you need help, or if you are concerned about a student's behavior.
Health Services office:
Phone: (951) 571-6103
Location: PSC-6 (see map)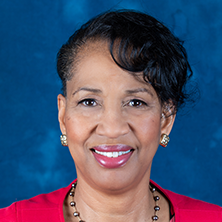 Tracy Bennett
Director, Health Services
SAFE Oversight
(951) 571-6147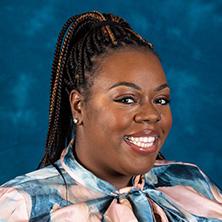 Brandi Avila
Dean, Student Development and Wellness
(951) 571-6159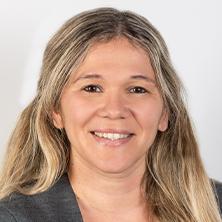 Lynnette Navarro Sullivan, DSW
Mental Health Services Supervisor
(951) 571-6957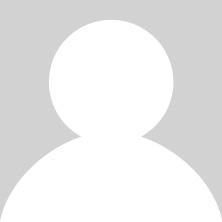 Sergeant David Purser
RCCD Police Department
(951) 571-6234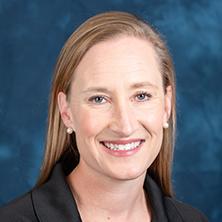 Emily Craig
Assistant Professor, Emergency Medical Services
(951) 571-6483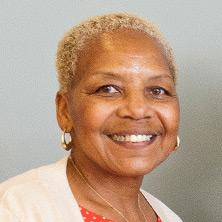 Frankie Moore
Student Activities Coordinator
(951) 571-6149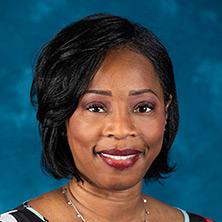 Shantine Alex
Administrative Assistant,
Student Services
(951) 571-6159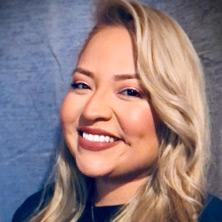 Mariana Santoyo
Student Services Technician
(951) 571-6331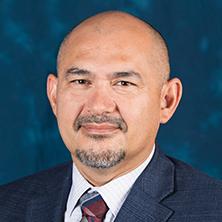 Julio Gonzalez
Director, Middle College High School Program
(951) 571-6463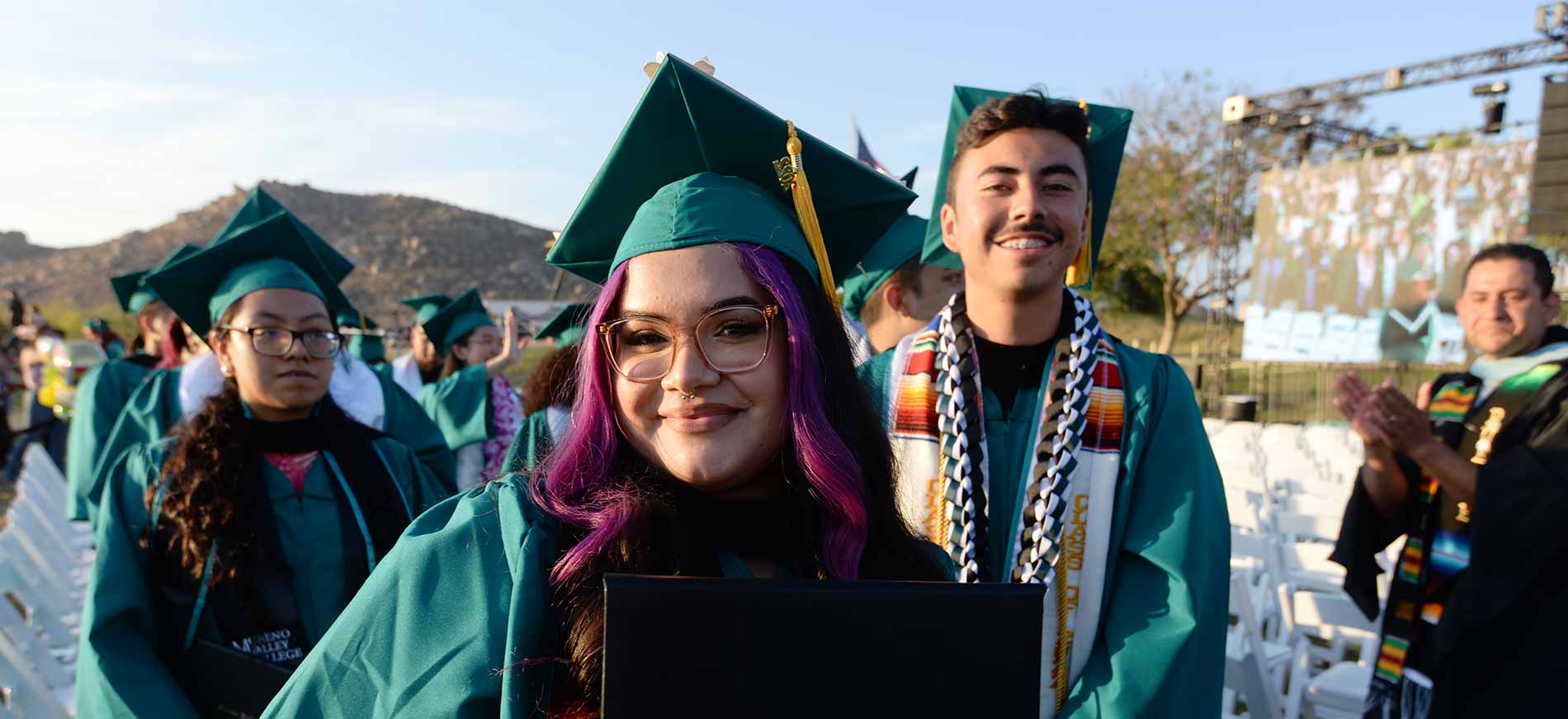 Ready to become a Mountain Lion?