Funding Veteran Education
The Veterans Scholarship offers Veteran students the opportunity to earn a $1,000 scholarship by reflecting on their unique experiences in both the armed forces and their pursuit of an education. The Veterans Scholarship and support for Veteran students is made possible through generous sponsors of the Moreno Valley College.
Eligibility
The Veterans Scholarship Contest is open to Moreno Valley College Veteran students who are or have been:
Honorably discharged
Generally discharged under honorable conditions
Medically discharged
Currently enrolled
List Moreno Valley College as home college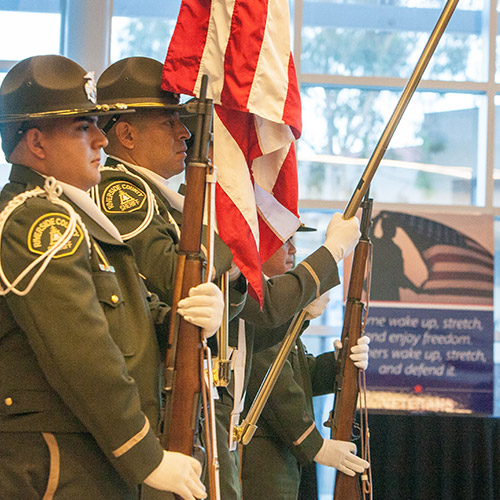 Event History
MVC's Veterans Scholarship has funded educational opportunities for Veteran students since 2015. The Scholarship was founded in memory Richard Tegley, USAF Ret., and longtime supporter of Moreno Valley College and the RCCD Foundation.
2021: N/A
2020: Altie Holcomb
2019: Carla Thornton, Ph.D.
2018: Oz Sanchez
2017: Cedric Cason, Jay Villasenor and Tamara Thacker
2016: Clarence Romero, Ph.D.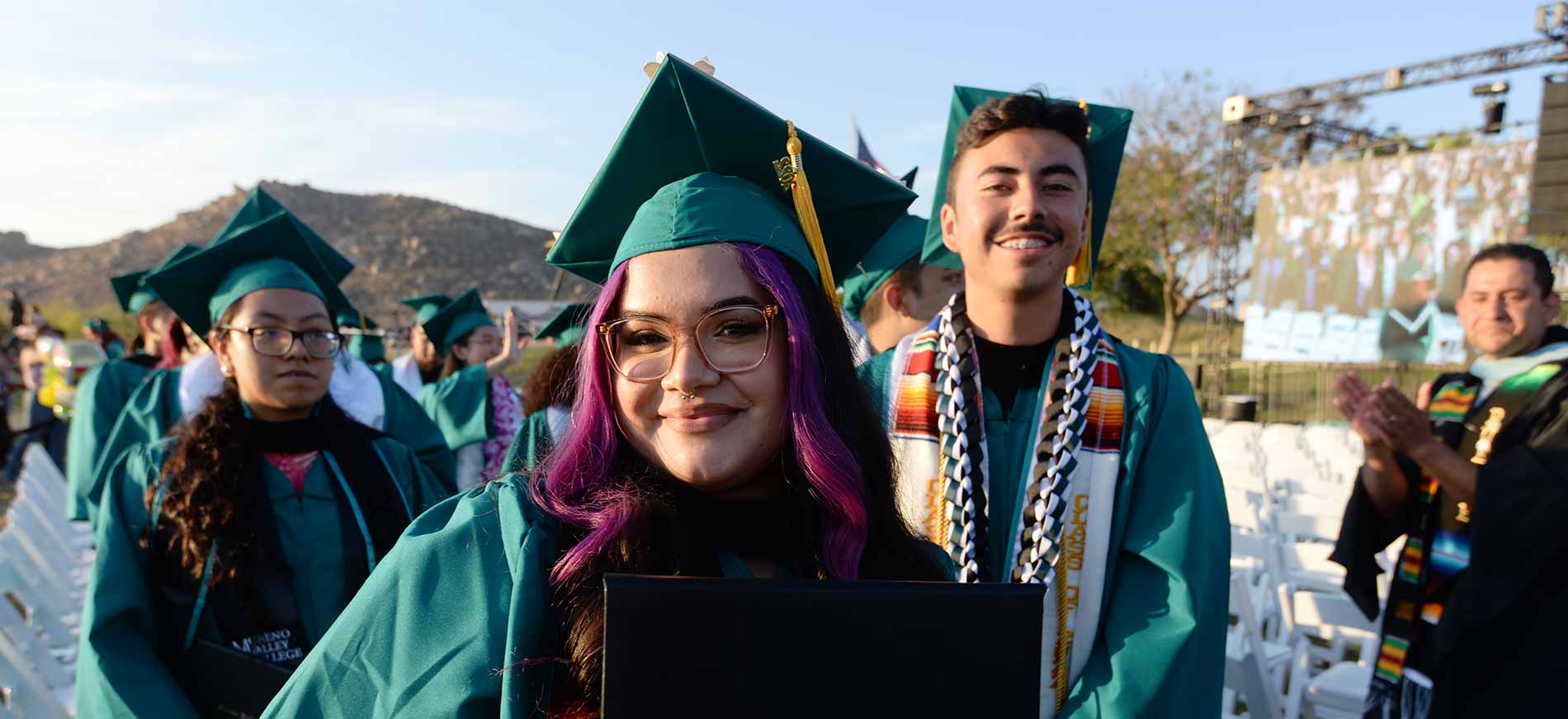 Ready to become a Mountain Lion?