iMAKE Mobile Innovation Center
Create, Make, and Grow Without Limits
Moreno Valley College's iMake Mobile Innovation Center is a mobile makerspace designed to fuel imaginations and ingenuity. This space provides access to equipment such as 3D printers, laser printers/cutters, vinyl printers, virtual reality equipment, coding with Raspberry Pi, Arduino, and more.

What is a makerspace?
A Makerspace is the latest innovation to assist students, faculty, staff and the community members to interact on shared interests, learn to use tools, make class projects, and develop knowledge through exploration and hands-on experiences.
What makes the iMAKE Mobile special?
As one of the only mobile makerspaces in Southern California, MVC's iMAKE Mobile Innovation Center brings the tools to develop knowledge and refine essential technology-based skills to K-12 schools.
Community Outreach
MVC's iMake Mobile Innovation Center is designed to create a mobile learning lab delivering STEM engagement activities. Created to Science, Technology, Engineering and Mathematics education by providing hands-on, interactive activities and unique experiences, the iMake Mobile Innovation Center will bring hands-on education to MVC and its community. As a result, students will experience a high level of exposure and engagement to STEM education.
The iMake Mobile Innovation Center meets ADA access requirements.
Taking hands-on learning on the road
Even More to Learn On Campus
Moreno Valley College is also home to a state-of-the-art Makerspace, the iMAKE Innovation Center. Situated on our main campus in the Science and Technology Building, the Center serves as a hands-on, inclusive, instructional learning environment designed to MVC community with the chance to collaborate on shared interests and the ability to use industry-standard equipment and software to complete class projects and foster hands-on learning.
Learn more about MVC's MakerSpace
Contact Us
Phone: (951) 571-6979
Email: imakeinnovation@mvc.edu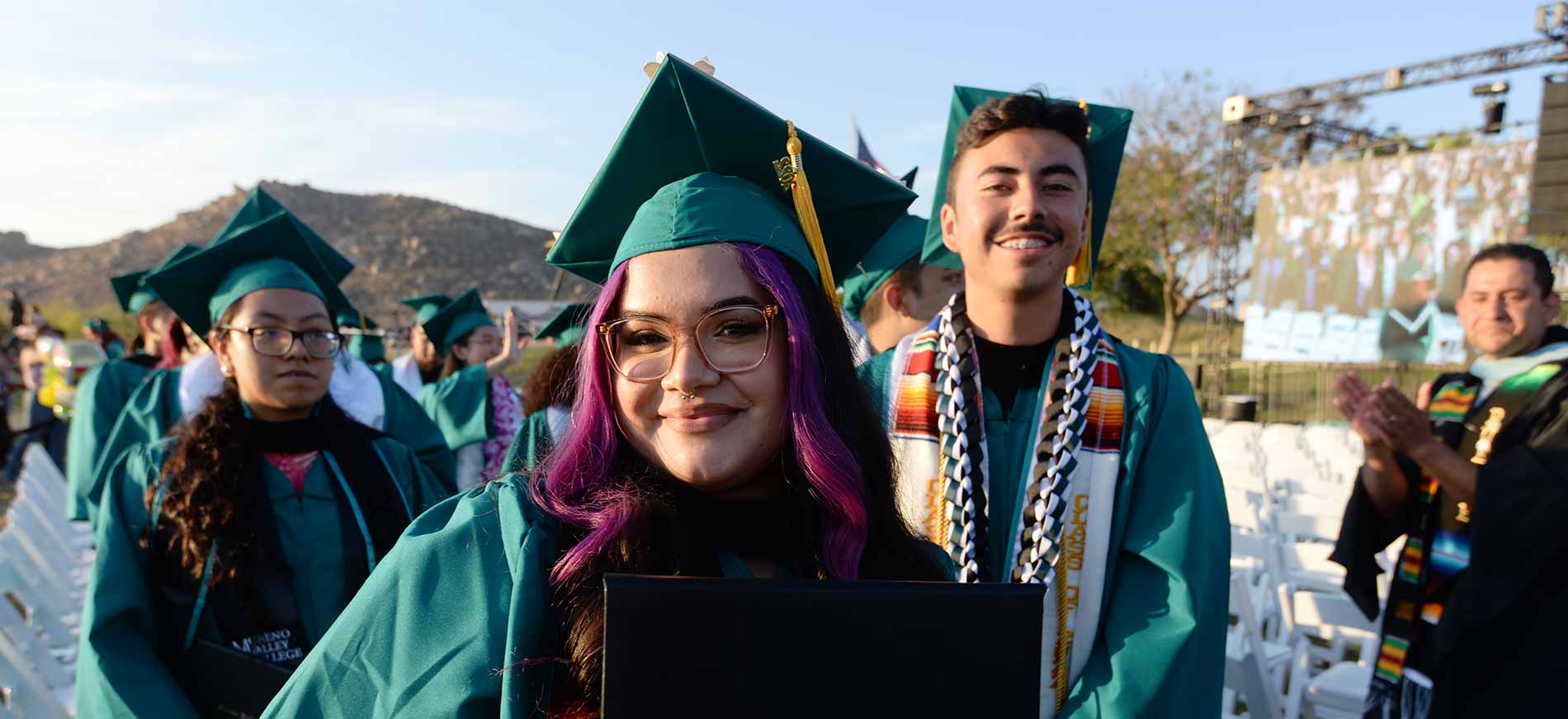 Ready to become a Mountain Lion?