How Refunds Work
RCCD refunds any enrollment fee paid for withdrawal from a class during the first two weeks for full-term, 16-week classes and 10% of the length of the course for short-term courses. Refund deadlines, as well as refund forms, are listed in WebAdvisor.
You are eligible for a refund of fees if you withdraw from classes within the specified deadlines. Refunds are issued approximately 6-8 weeks after the last day for refunds. No immediate refunds are available. If you add a class after the first day you may be adding it past the refund date, meaning if you drop it later, you will not be eligible for a refund. If you paid with cash or check, you will be mailed a refund check. If your payment was by credit card, your refund will be credited back to that card.
If you are receiving a refund due to an adjustment in your financial aid, please notify Student Account Services. For questions regarding your account and refunds call (951) 222-8604.
If you drop all classes within the refund period and wish to receive a refund for a parking permit you must first turn the permit in to Parking Services.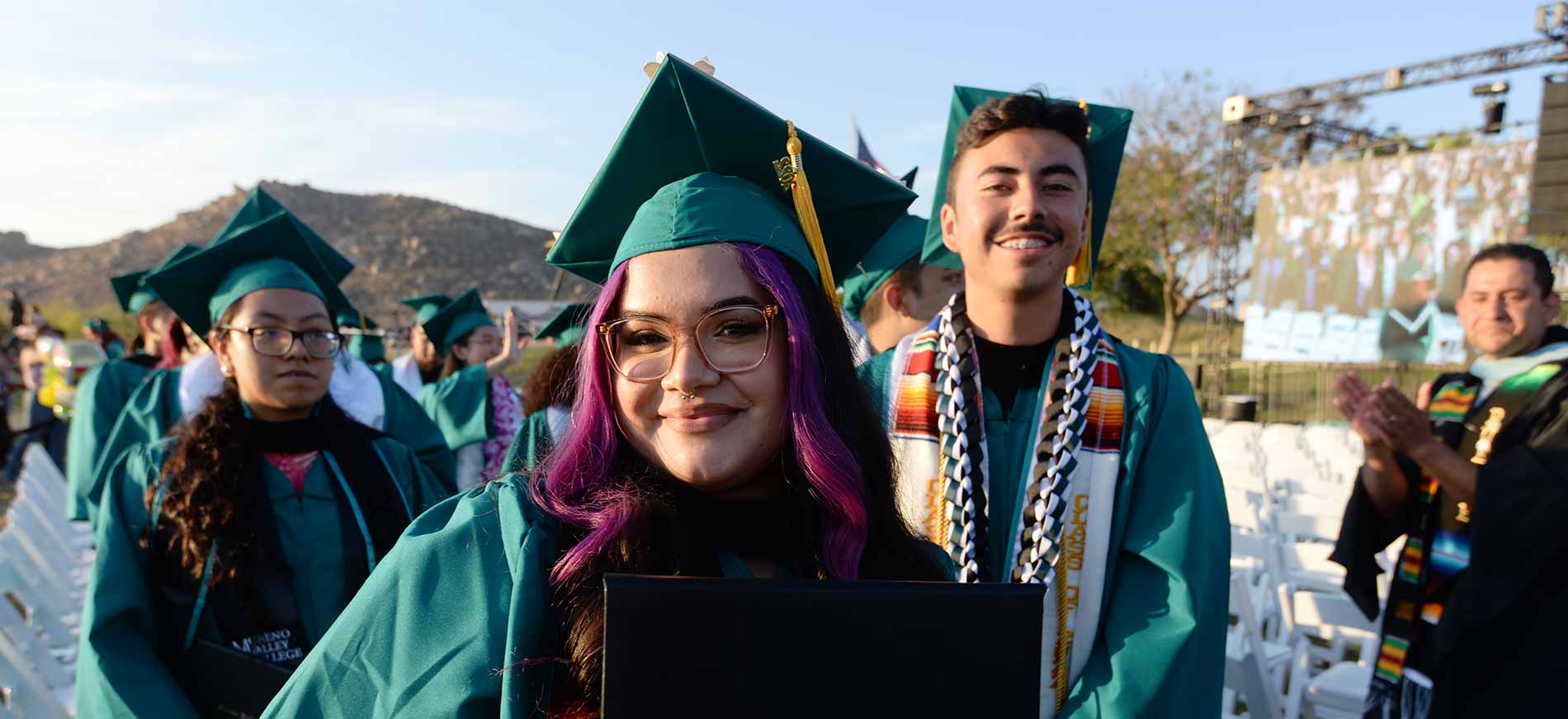 Ready to become a Mountain Lion?