Zero and Low Textbook Cost Courses
Affordable, or free, textbooks
At Moreno Valley College, we recognize that the high costs of textbooks serve as a barrier that impacts student success. To address this, MVC labels zero textbook cost (ZTC) and low textbook cost (LTC) courses in the class finder. Your course might still have other (non-textbook fees) related to it, such as class fees, supplies, or printing.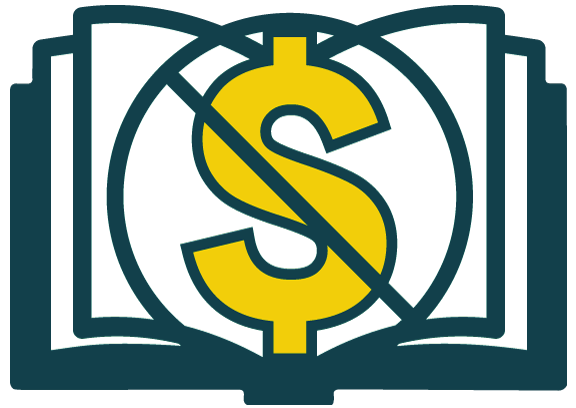 What is ZTC?
Zero Textbook Cost (ZTC) course sections have no textbook-related costs, including access fees, workbooks, or manuals. These sections might use a textbook that is freely available online or through the MVC Library, the textbook might be provided to you free of charge, or a textbook may not be required.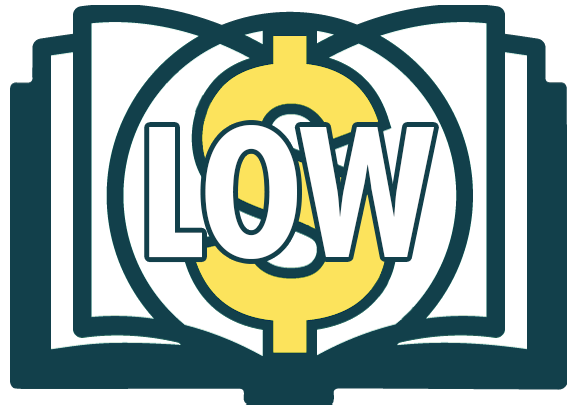 What is LTC?
LTC (Low Textbook Cost) sections are those whose required textbooks can be purchased at the MVC Bookstore for $50 or less, in either physical or electronic format.
Find ZTC and LTC classes
You can find course sections with zero or low textbook costs by filtering for them in MVC's class finder. When searching the class finder, look for a textbook icon to the right of the course section:

You can also use the "Only show classes with low or zero cost textbooks" filter on the sidebar to limit your results to only these sections. Courses are also flagged as ZTC or LTC in the class schedule and in WebAdvisor.
Think Free at MVC
We're actively striving to lower the cost of college for our students. Here's our progress in adopting zero and low cost textbook courses.
Learn more about ZTC and LTC

Common Questions
From tips to find cheaper textbooks to information about open educational resources, learn more about how to leverage ZTC and LTC classes to learn more affordably.
There are many options that may potentially lower your textbook cost.
See if your course has ZTC (zero textbook cost) sections available. These sections only use FREE instructional resources.
Browse the MVC Library's catalog using OneSearch. The Library has copies of many textbooks that you may use for free.
You can search online for used or rental textbooks, which typically cost far less than new copies. Electronic versions of textbooks also may cost less than printed copies.
Share textbooks with a peer, or speak to students that took the class in a former semester to potentially buy their old textbook at reduced cost.
Inquire with the instructor if using an older edition of a textbook is okay.
Many open educational resources and zero cost textbooks can be found in digital format online.
If your class is using open educational resources, your instructor should be able to provide more information on each title and on how you can go about accessing it. Check your course syllabus or Canvas shell for links or instructions to find these resources.
Some open education resources might be provided to you or be made available through the MVC Library. Browse the library's catalog using OneSearch and then follow the normal reservation and check-out process.
As of fall 2023, the following programs of study have zero textbook costs, meaning all classes required for that major are available with no textbook cost. This list does not include potential textbook costs of general education courses, though many of those courses are also available with zero textbook costs.
Associate Degrees for Transfer

Anthropology
Communication Studies
Economics
History
Philosophy

Career and Technical Education Degrees and Certificate Programs

Information Technology
Early Childhood Education/Twelve Core Units
Early Childhood Education Assistant Teacher
Entrepreneurial Essentials
Entrepreneurial Foundations

Area of Emphasis Associate Degrees

Administration and Information Systems
American Studies
Communication, Media and Languages
Fine and Applied Arts
Humanities, Philosophy and Arts
Social and Behavioral Studies
Printed copies
Printed versions of some online resources may be available to be checked out through the library or purchased through the bookstore.
Students enrolled with Disability Support Services with approved E-text accommodations may request physical textbooks or zero cost textbooks, in alternative formats, such as in braille, large print or E-text.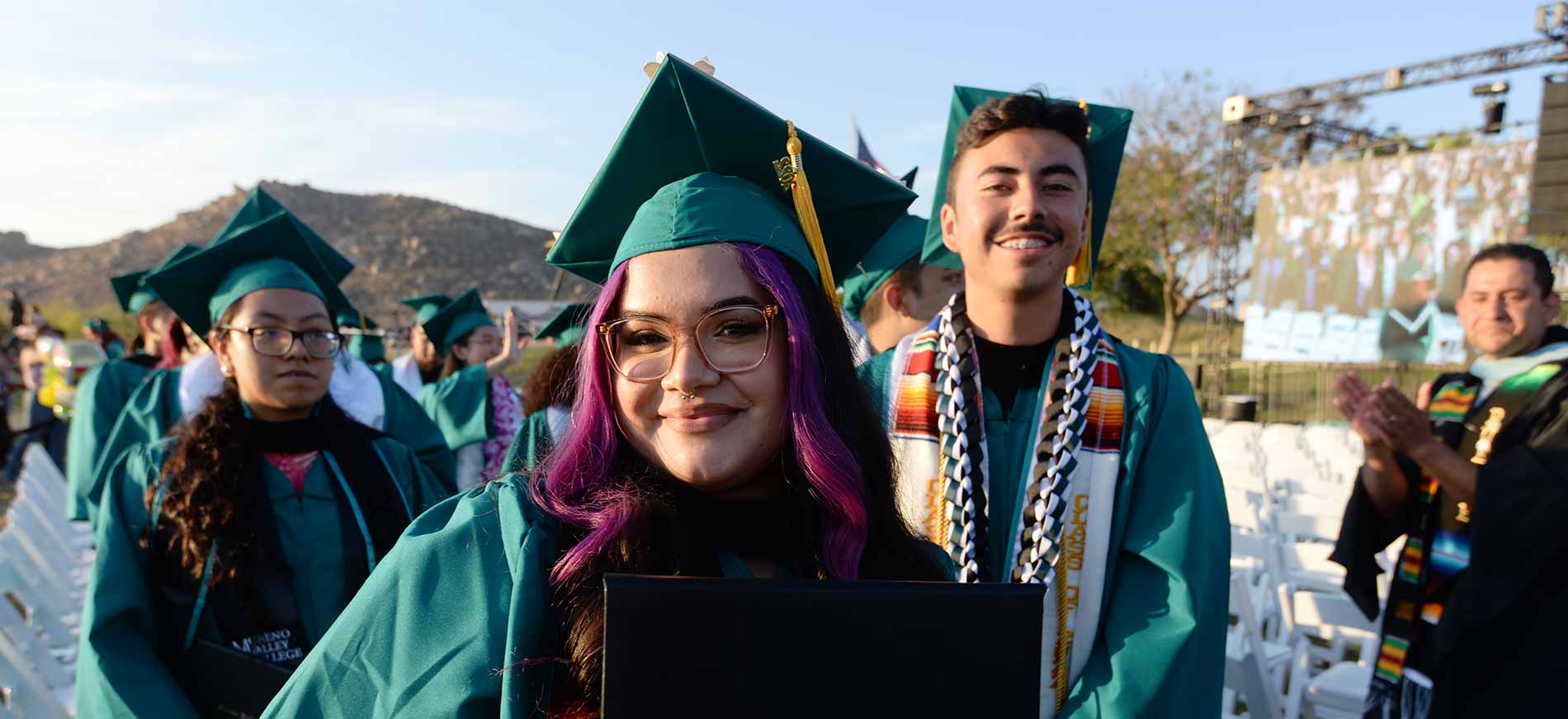 Ready to become a Mountain Lion?