Correctional Deputy Academy
Become a correctional deputy
Correctional Deputies are employed statewide at California's jails. In conjunction with the Riverside County Sheriff's Department, MVC offers a Basic Correctional Deputy Academy, which prepares graduates for immediate employment. Also offered are advanced classes in jail operations, training officer instruction, inmate control, and supervisor training are offered each semester.
Academy Information
The MVC Basic Correctional Deputy Academy is a cohort-based program that covers 364 hours of instruction, totals 13 college units, and is certified by the California Board of Corrections and Standards and Training for Correction. If you're interested in applying, you must submit your application packet prior to academy start, by the packet submission deadline. Academy dates are subject to change.
Upcoming Academies
Class 100: August 2 - October 18, 2022 (submit packets by July 1)
Class 102:

December 6, 2022 - February 21, 2023 (submit packets by November 2)
Agency-Sponsored Recruits
Any agencies seeking to enroll recruits need to contact C. Corp. D. Zermeno at (951) 486-2798 or
dzermeno@riversidesheriff.org
. Agency-sponsored recruits do not need to complete self-sponsored enrollment requirements.
Before You Apply
Before applying to MVC's Basic Correctional Deputy Academy, be sure understand the costs, procedures and application process.
Cost Breakdown
In order for you to be better informed, a cost breakdown is available to assist you with your budgeting considerations. Please note that all of these costs are approximate, and are subject to change without notice.
Acceptance Checklist and Program Requirements
Learn more about what's involved with the applying to the Basic Correctional Deputy Academy, as well as program requirements, outcomes, location and cancellation procedures.
Recruit Background Information
Each self-sponsored recruit must supply background information including a personal history statement, information about your driver's record, medical clearance and a DOJ clearance letter.
Complete the Personal History Statement document. Be sure to save as you go so you don't lose any of your work. As this is an extensive document, printing it out and penciling in the answers before transcribing may be the safest bet.
When you are done, print out two copies: one for your records, and one to submit.
Complete the Live Scan Fingerprint application process and submit the DOJ firearms clearance letter that will be sent to you 1-2 weeks later. The letter must be dated within 6 months of the start date of the academy.
Prices can be increased by DOJ at any time and the rolling fee for the agency can vary. Dates and time may also change. Make sure to read the top of the page with other documents you must take with you. When making your appointment, be sure to check what payment methods they accept, whether cash, check, credit card.
Complete and submit a medical physical examination. You can visit your own physician or a local clinic. Current college students may visit Student Health and Psychological Services for a low-cost exam, or receive an exam at other areas in the Riverside or San Bernardino counties.
Medical exam prices are subject to change and are approximated. When you make the appointment, make sure of the cost and methods of payment.
Access Medical Clearance Forms (pdf) Find Other Medical Exam Locations (pdf)
Obtain a printout of your driving record. You can either print it from the DMV website or visit your local DMV office. Again, this printout must also be dated within the preceding 6 months of the start date of the academy.
Submit a photocopy of the following:
Current Driver's License
Current Vehicle Registration
Current Vehicle Insurance card
Medical card (if you have one)
For vehicle registration and insurance, submit documents for the vehicle(s) that you will be driving throughout the academy.
When the above steps have been completed, assemble your documents in the following order:
Peace Officer Selection Requirements Checklist
Proof of basic reading/writing (college assessment test results, course completion, associate degree, PELLETB with 40+ T-Score)
Completed Personal History Statement
DOJ Clearance Letter
Completed Medical Clearance Form
DMV Driver's Record print out
Photocopies of all documents requested in step 6 (above)
Bring your completed package to Ben Clark Training Center and drop it off in the drop box located in Modular Building 14. Your package will then be reviewed by the Riverside County Sheriff's Department.
Your contact now becomes: Sgt. Iemsisanith at siemsisa@riversidesheriff.org.
Contact Us
MVC's Basic Correctional Deputy Academy is offered in conjunction with the Riverside County Sheriff's Department. Support for agency-sponsored recruits and recruits who have submitted their packets can be directed to your recruitment assistance contact.
School of Public Safety
RivCo Sheriff's Department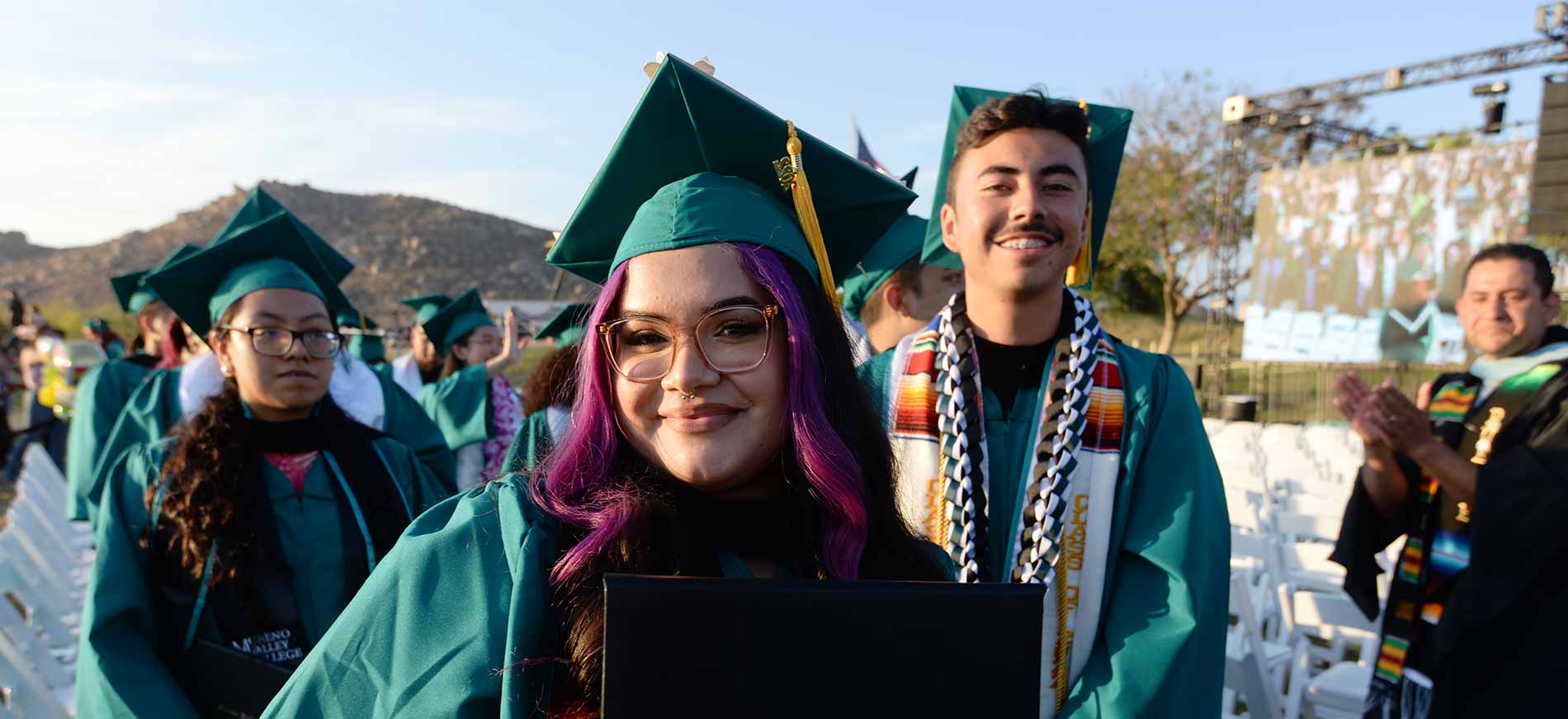 Ready to become a Mountain Lion?