Continue Learning and Growing
Moreno Valley College's Emergency Medical Services program offers continuing education courses for the re-certification, refreshment, and enhancement of the skills and knowledge of EMS professionals in partnership with Riverside Community Education.
EMT Refresher
An Emergency Medical Technician (EMT) is required by law to be re-certified every two years. EMTs may fulfill this requirement by taking EMT refresher courses, such as the 24-hour EMT refresher course designed by the U.S. Department of Transportation (USDOT). MVC's EMT Refresher course will meet and exceed those requirements.
This is a college course and you will need to apply to college for MVC's summer term.
For course start dates, contact the EMS program.
To reserve your spot, contact Bob Fontaine, Director, once you've applied as an MVC student.
Apply to MVC Contact the EMS Program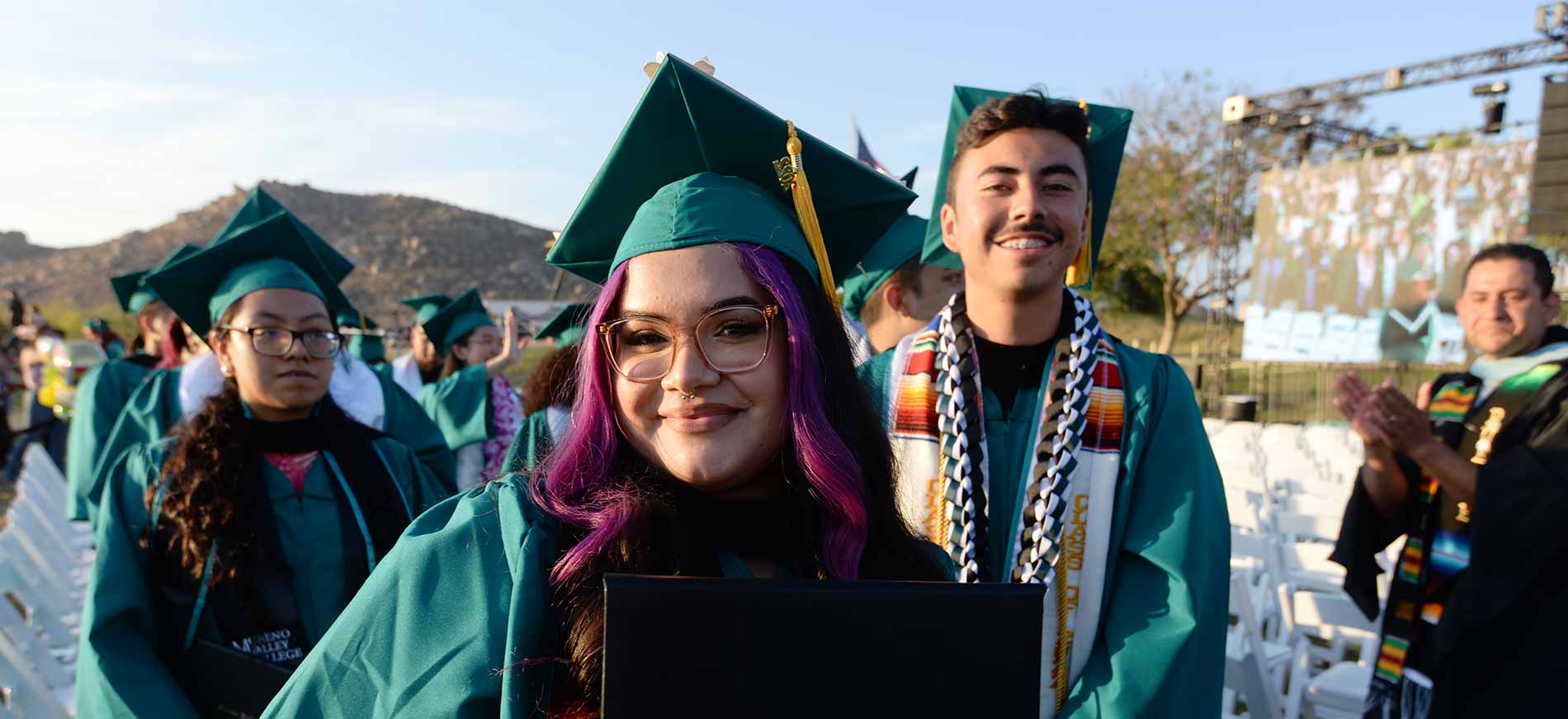 Ready to become a Mountain Lion?