Program Map
This certificate prepares students for a career in 2-dimensional graphic design, emphasizing layout, typography, and correct color models. Students produce real-world projects in an environment of a live, production facility with strong emphasis on deadlines and intended market, using the latest equipment and software available.
Suggested Certificate Program Course Schedule
Major and transfer course credit areas
Some courses may be transferable if you choose to pursue further education.
The Basic Graphic Design certificate may lead to employment competency, but does not lead to an Associate degree. Credits earned may be applied toward other degrees and certificates. This program requires 17 units.
Program completion within this time frame is dependent on the number of units enrolled per term and course availability. Meet with a counselor to develop your Student Educational Plan (SEP), determine the appropriate general education pattern and work/life/school balance.
Course Information
Course Credit Area
ADM-1 Introduction to Applied Digital Media
3 units
ADM-2A Color Systems and File Management
2 units
ADM-63A Adobe InDesign
3 units
Student Tasks
Meet with a counselor to create your student education plan
Explore career resources

Find internship and apprenticeship opportunities
Attend career and transfer workshops
Get help with job searches, resume building, and interviews
Start planning for transfer
Course Information
Course Credit Area
ADM-62 Typography and Graphic Design
3 units
ADM-71 Adobe Photoshop for Image Manipulation
3 units
ADM-77A Adobe Illustrator for Graphic Art
3 units
Student Tasks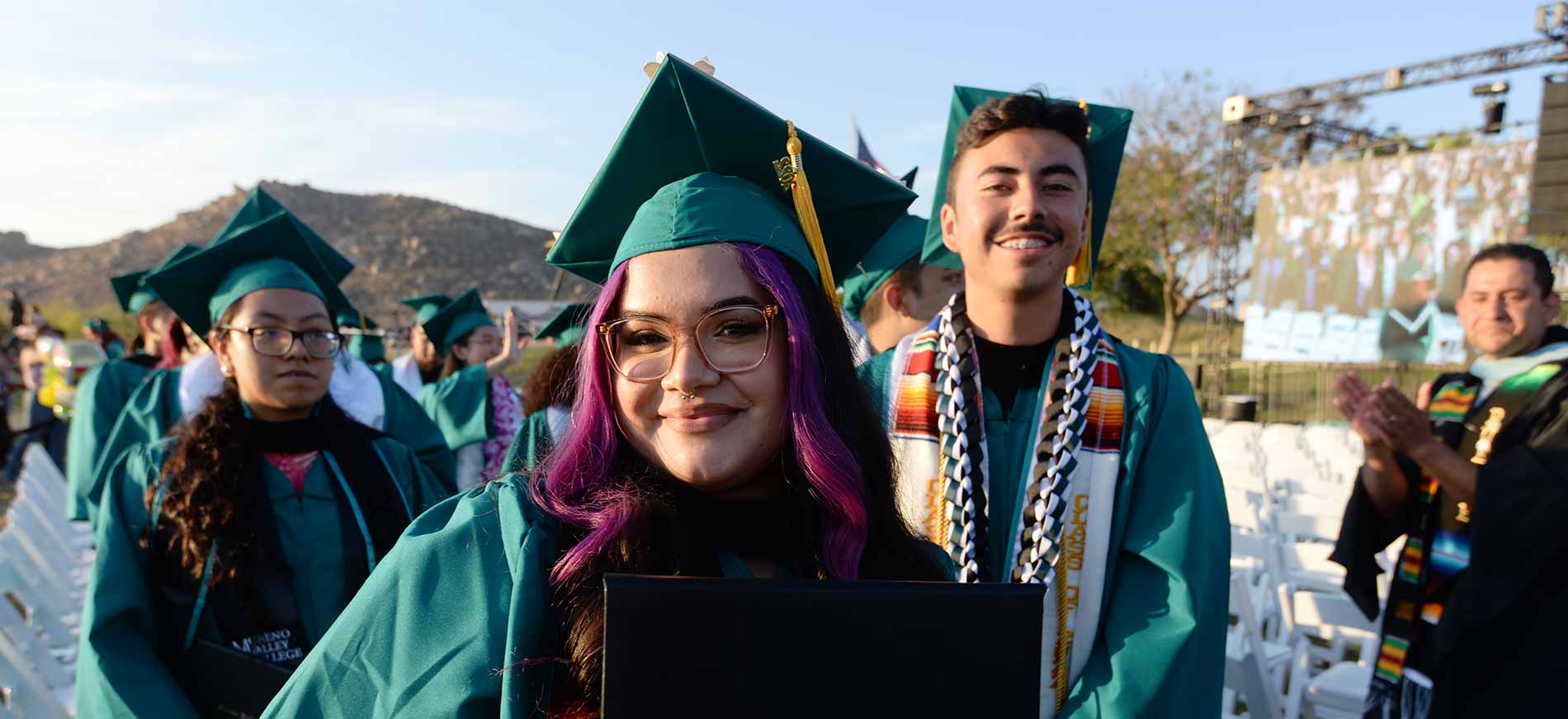 Ready to become a Mountain Lion?