Become a Dental Assistant
The Dental Assistant Program provides the students with a quality, equitable, student focused education, that prepares them to be highly competent, professional, and caring licensed dental assistants. Graduates from the program are employed in general private practices or clinics, and various specialty offices such as periodontics, oral and maxillofacial surgery, endodontics, orthodontics and pediatric dentistry.
Apply Information Sessions Contact Us Accreditation
Applications now being accepted for 2023-24!
About the Program
The Dental Assistant Program offers a curriculum that prepares the students to successfully pass the Registered Dental Assistant Exam and the National Board Examination. In addition, students are well prepared to become skilled registered dental assistants, ready for employment as integral members of a dental team.
Application Period
The application to join MVC's Dental Assistant program is open annually from fall to June. The program runs from fall to spring and 24 students are accepted each year.
Apply: December 10, 2022 – June 21, 2023 by 4 pm
The 2023-24 application is available.
Information Sessions
Attend a Dental Assistant Program information session to learn more about earning your associate degree or certificate in this lucrative, highly-desired field. Information sessions cover a wide range of topics relevant to the program, including a program overview, prerequisites, the application and selection process, and costs.
Session Dates
Tuesday, January 10, 4 - 5 pm
Tuesday, January 24, Noon - 1 pm
Monday, February 27, 4 - 5 pm
Friday, March 10, 3 - 4 pm
Friday, March 24, 3 - 4 pm
Monday, April 24, 3 - 4 pm
Friday, May 5, 3:30 - 4:30 pm
Friday, May 19, 3:30 - 4:30 pm
Friday, June 9, 3 - 4 pm
More Information
Sessions are online.

Register online to attend a virtual information sessions, held via Zoom. You will be provided the link and passcode.
Parking is not free. Individuals coming to campus will need to purchase a parking pass to avoid receiving a ticket. Daily permits can be purchased online

or at parking meters.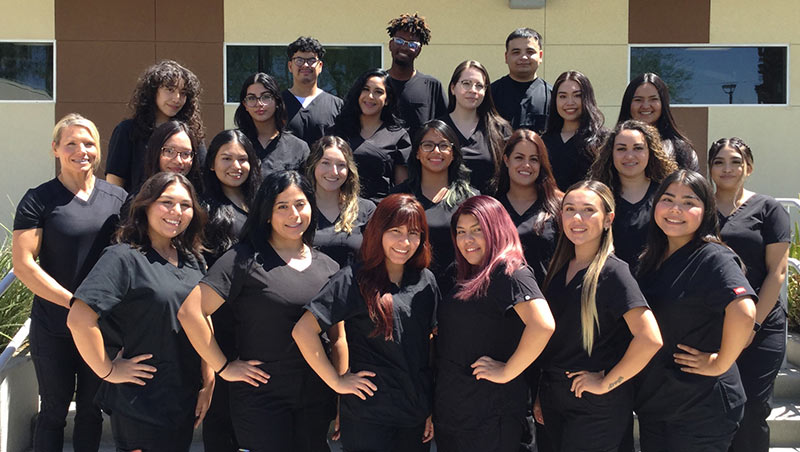 Accreditation Status
The program in dental assisting is accredited by the Commission on Dental Accreditation and has been granted the accreditation status of "approval without reporting requirements." The Commission is a specialized accrediting body recognized by the United States Department of Education. The Commission on Dental Accreditation can be contacted at (312) 440-4653 or at 211 East Chicago Avenue, Chicago, IL 60611. Visit the Commission's website.
Upcoming Accreditation Site Visit and Third-Party Comments Solicitation
Contact Us
We are here to help! A counselor can guide you to the steps you need to get started.
Email Us
Campus Maps
Location

Dental Education Center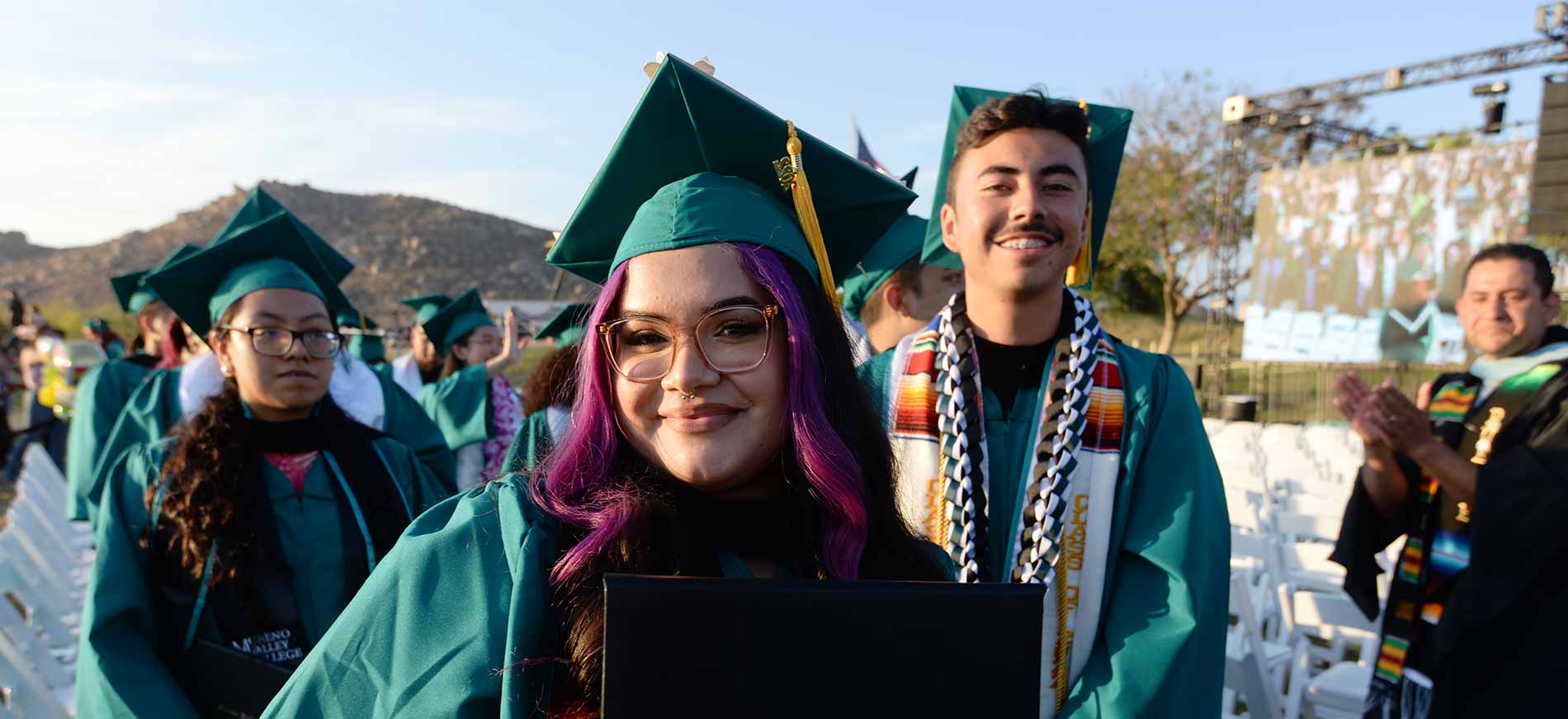 Ready to become a Mountain Lion?