Business Administration: Management
Program Map
This program generally prepares individuals to plan, organize, direct, and control the functions and processes of a firm or organization with an emphasis on people as the most important asset of a business. Program completion within this time frame is dependent on the number of units enrolled per term and course availability. Full time students are recommended to take 12-15 units per term. Meet with a counselor to develop your Student Educational Plan (SEP), determine the appropriate general education pattern and work/life/school balance.
Associate of Science
The Associate of Science Degree in Business Administration with a Major Concentration will be awarded upon completion of the degree requirements, including general education and other graduation requirements as described in the college catalog. This program requires 18 core units, 12 concentration units, and 30 additional general education units for 60 total.
Certificate
Students must complete the Business Administration Major Core Requirements and Major Concentration Requirements to receive the certificate in the concentration area of their choice. This program requires 18 core units and 12 concentration units, for 30 total.
Suggested Class Schedule
Course
Units

ACC 1A – Principles of Accounting I

3

BUS 10/10H - Intro to Business/Honors

3

BUS/MAG 47 – Applied Business & Management Ethics

3

BUS 18A – Business Law I

3

Choose one:

BUS 48 Global Management
MAG 53 – Human Relations
MAG 56 – Human Resource Mgmt.
MAG 60 – Intro to Hospitality Mgmt.
MAG 200 Management Work Experience

3
Student Tasks
Meet with a counselor to create your student education plan
Explore career resources

Find internship and apprenticeship opportunities
Attend career and transfer workshops
Get help with job searches, resume building, and interviews
Start planning for transfer
Suggested Class Schedule
| | |
| --- | --- |
| Course | Units |
| CIS 1A – Intro to Computer Information Systems | 3 |
| BUS 20 – Business Mathematics | 3 |
| BUS 22 or 24 – Management or Business Communications | 3 |
| MAG 44 – Principles of Management* | 3 |
| MAG 56 – Human Resource Management | 3 |
* Required course for this concentration
Student Tasks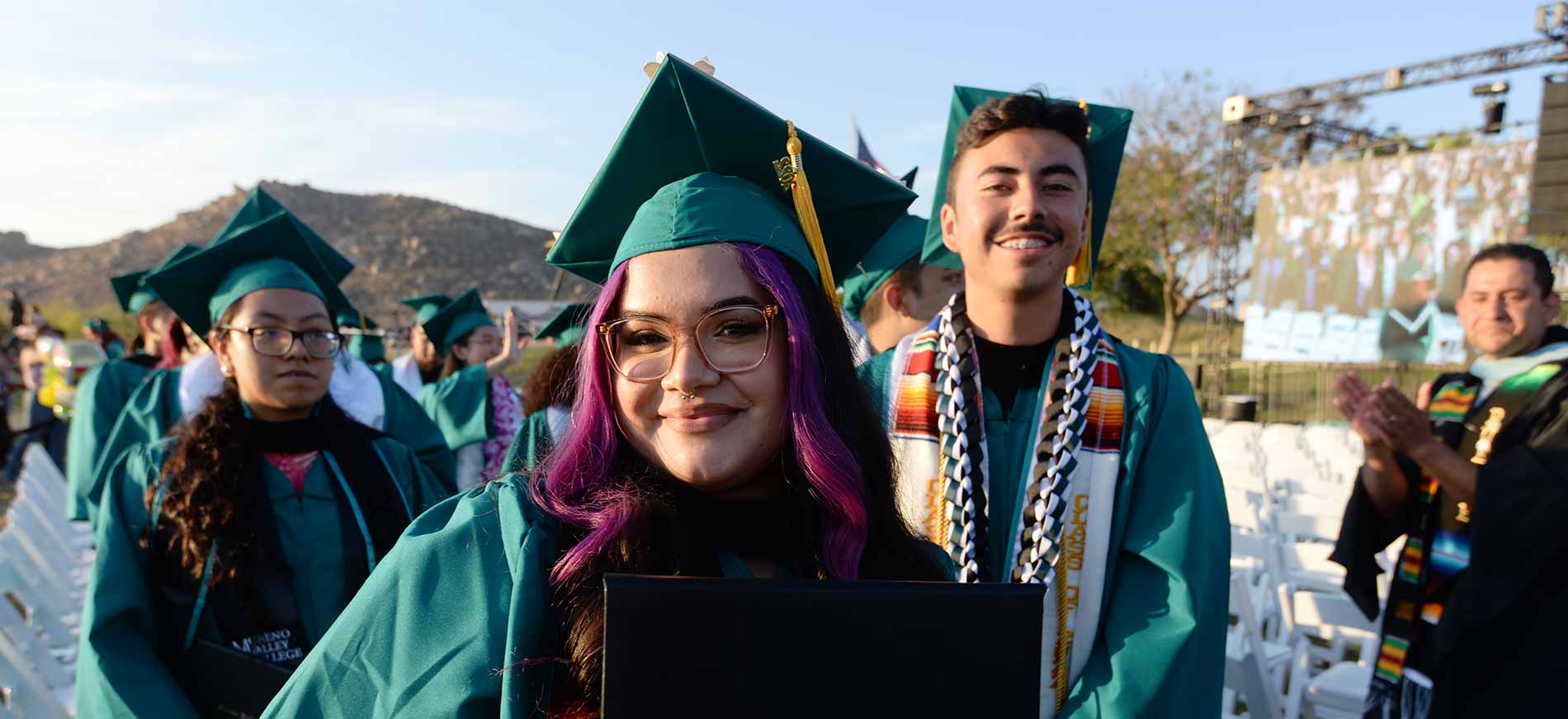 Ready to become a Mountain Lion?