Take the Media Preferences Survey through April 7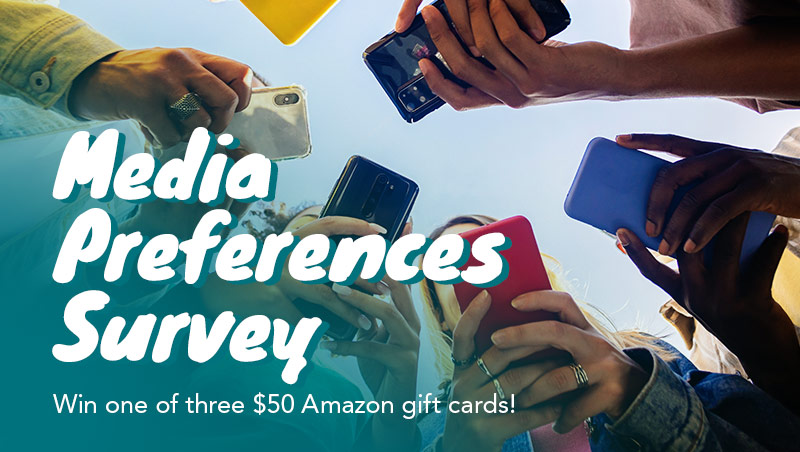 Hello, students! Moreno Valley College is seeking your feedback so we can better communicate with you in the ways you most prefer. From your favorite social media network to how often you read your email, this survey helps us understand how to get the information that you care about most to you, without missing a beat.
About the Survey
The Media Preferences Survey is a national survey. Your input is very valuable to MVC and the feedback gathered here will affect college decision-making for current and future students.
Time
In total, this survey will take 20-30 minutes to complete, but it does NOT need to be completed in a single sitting. If at any time you need to take a break, click the "Save and Leave" button at the bottom of any survey page, and follow the instructions to access the survey later.
Each page of the survey should take only one to four minutes to complete, but for security reasons, there is a 20-minute timeout on each page.
Confidentiality
All survey responses will be kept confidential and non-identifiable.
Prizes
Once the survey is complete, you'll be invited to enter a prize drawing. Three MVC students who respond will win a $50 gift card.
Questions
Please utilize the Google Translate feature on the top of each page if needed. Questions can be directed to info@mediaprefs.com. Thank you for sharing your unique perspectives with us!