#CaliforniaForAll College Corps
Service and Learning Opportunities
In partnership with #CaliforniansForAll College Corps, Moreno Valley College, Norco College and Riverside City College have joined forces to provide up to 50 students local service opportunities in community organizations such as food banks, climate action organizations, and K-12 schools.
Benefits Compensation Eligibility and Application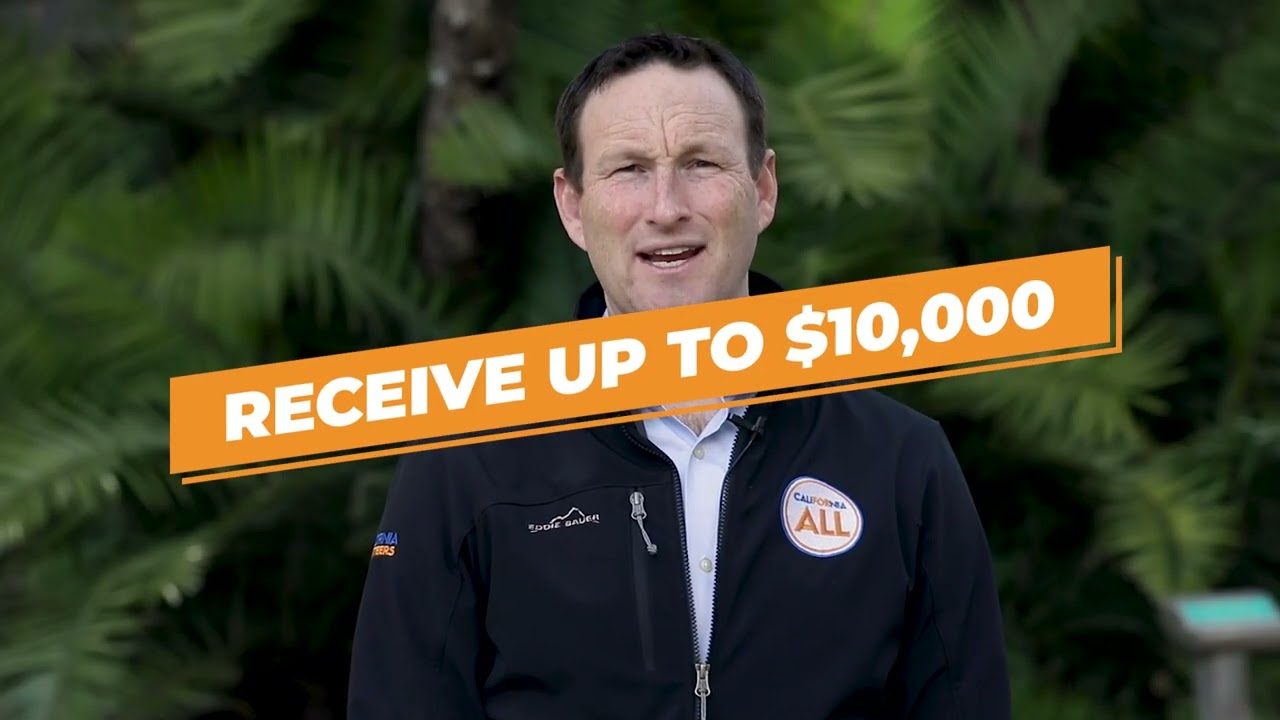 Program Goals
College Corps program has three core goals:
Engage students in meaningful service opportunities that build career pathways, leadership skills and civic responsibility.
Help students from diverse backgrounds graduate college on time and with less debt.
Support the work of community-based organizations focused on key local priorities.
Benefits
College Corps fellows who complete requirements of the program will receive:
Earn up to $10,000 to help pay for college;
Gain real-world experience and skills to add to your resume;
Receive practical training and opportunities for professional development and networking;
Connect with service-oriented student leaders working toward a common purpose within your community and across the state;
Earn college credit.
Student Commitment
Commit to a total of 450 service hours during the 2022-2023 academic year (approximately 12-15 hours per week).
Service hours will be completed within local K-12 schools, food banks/pantries, climate action organizations, or agencies providing post-carceral services. (Placement sites will be organized and assigned by the program based on students' interests).
Actively participate in trainings, team meetings, and weekly seminars.
Engage in service initiatives as assigned.
Compensation
$7,000 Stipend (provided in monthly installments)
$3,000 Education Award (upon completion of the program)
Eligibility Requirements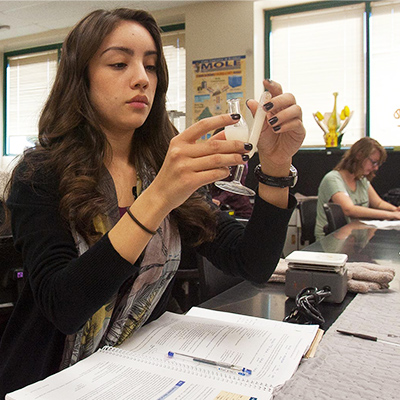 Be at least 18 years old;
Attend Riverside City College, Moreno Valley College, or Norco College;
Be enrolled in 12 or more units each semester;
Maintain good academic standing;
Submit FAFSA or Dream Act Application for 2022-2023 by June 1, 2022;
Current U.S. citizen, U.S. National or lawful permanent resident alien of the United States (copy of U.S birth certificate, passport or Legal Permanent Resident Card), or AB 540 Dreamer;
Complete all background checks upon hire. (Not required for AB 540 Dreamer students).
How to Apply
To get involved, complete the online application form. The application takes about 20 minutes to complete and includes eligibility agreements, questions about educational background, and optional demographic questions.
Program Timeline
April - May: Interviews
June - July: Background Checks (Not required for AB 540 Dreamer students)
August: Program Begins with Orientation
June: Program Ends
Have questions?
Contact
Brandi Avila
, Dean of Student Development and Wellness, by email if you have any questions.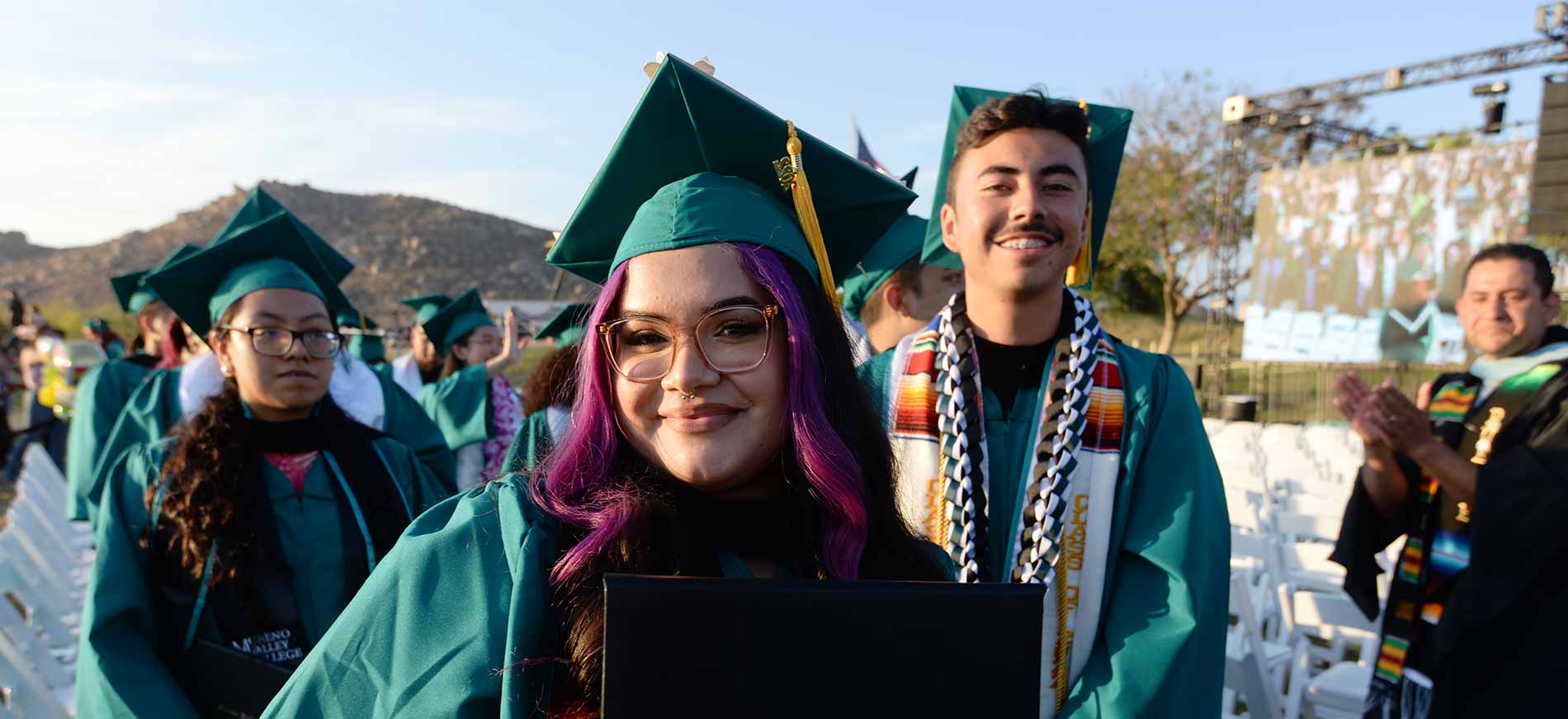 Ready to become a Mountain Lion?