Writing and Reading Center
The Write Way to Success
The Writing and Reading Center (WRC), as part of the Learning Center, ensures students can get feedback and support with reading and writing assignments for any class. You can meet with a writing consultant or instructor one-on-one during any stage of the writing process: from brainstorming and outlining to revising. The WRC also has a reading paraprofessional available to help you improve your reading, vocabulary, and comprehension skills.
WRC Online with Pisces
With the WRC Online, you can drop off a paper for written feedback from an English instructor, schedule in-person or virtual appointments, drop-in for a virtual video appointment during business hours, or attend virtual workshops.
The WRC is available online in Pisces. You can access Pisces in every Canvas course.
Log into Canvas and select a course. Find "Online Tutoring" in the left-hand menu.
Select "Pisces" from the list of tutoring options.
At the bottom of the page, choose "Writing" to access the WRC Online.
Chat with Us
Speak to a learning center assistant during Learning Center business hours by using the chat widget or visiting the virtual lobby.
Find the WRC on Campus
Need in-person help? No problem! The WRC offers in-person assistance through the Learning Center in Humanities, Room 219 on the main MVC campus. You can make an appointment online with Pisces, or simply drop in for help during available hours.
Winter Schedule
Plan ahead for when you need to access the WRC this winter!
Service start on Wednesday, January 4 and end on Thursday, February 9.
During winter, the WRC is only open Monday through Thursday.
The WRC (and the College) is closed on January 16.
Can't make it onto campus? You can always access Pisces through Canvas at any time.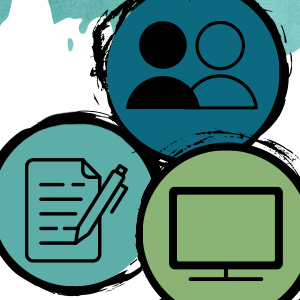 Workshops
Workshops with the WRC are available to help you learn and refine practical writing, reading and communication skills. You can attend online workshops by logging into the WRC Online through Pisces. On Canvas, select "Online Tutoring" from the left-hand menu. Next, select "Pisces" then "Writing" at the end of the page, and finally choose "Online Meetings." No registration is required.
Student Support
Students that excel in writing and reading can become writing consultants and work in the WRC. Student positions are part-time paid jobs that work with your class schedule.
Make sure you have all you need for your online courses, from software to assistance using Canvas.
Contact Us
Fall and Spring:
Monday - Thursday: 9 am - 6 pm
Friday: 9 am - 4 pm
Saturday: 10 am - 2 pm
Sunday: Closed
Winter and Summer:
Monday - Thursday: 9 am - 6 pm
Friday - Sunday: Closed
Launch Canvas
Location

Learning Center in Humanities Building, Room 219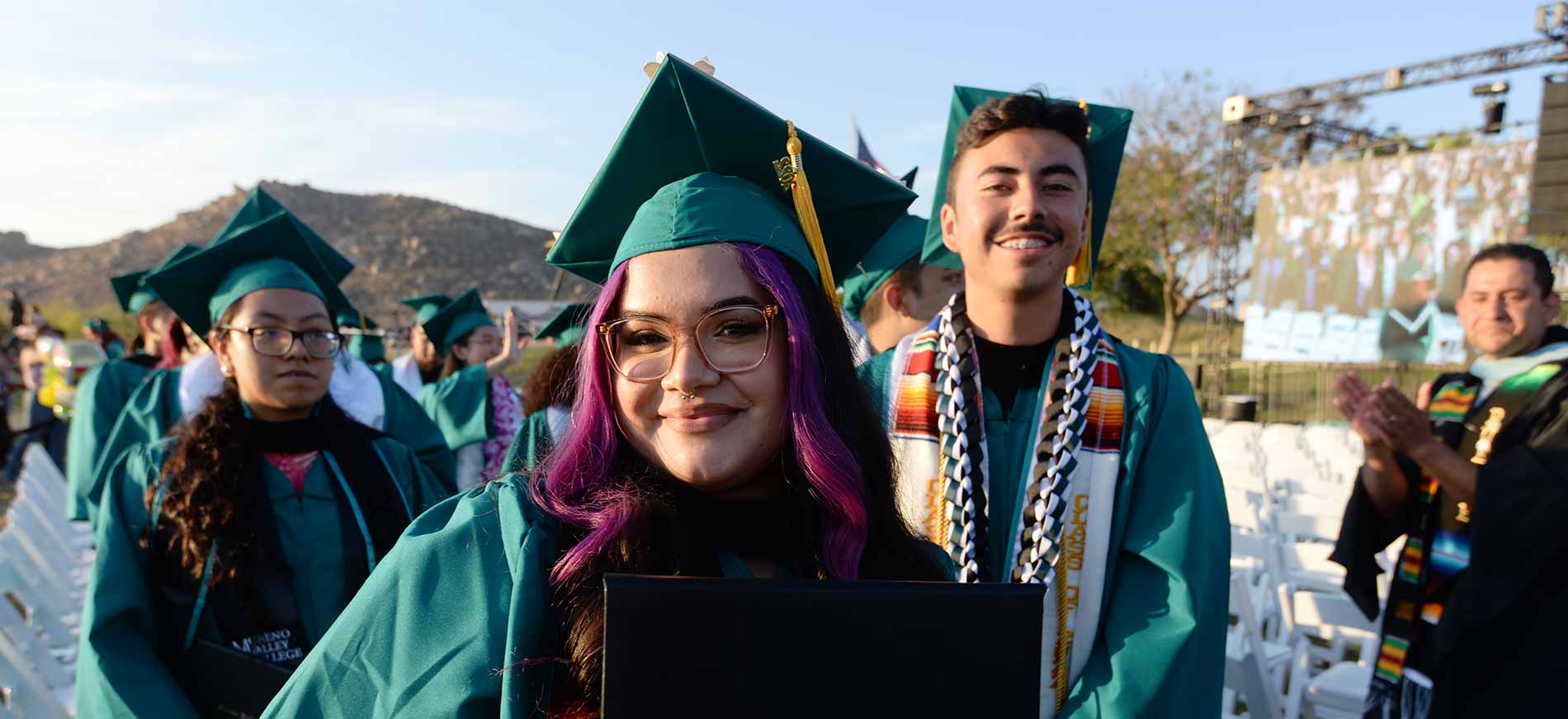 Ready to become a Mountain Lion?