Get Mathematics Assistance
Stuck on a particular math problem or concept? Seek help from peer tutors and mathematics faculty in the Math Lab to strengthen your understanding of math. Students enrolled in mathematics classes can benefit from free assistance with review of course information, homework and assignments.
In-Person and Online
Drop-in sessions are available in the Learning Center in Humanities, Room 219. If you want to make an appointment, you can also do so through Pisces.
Benefit from online mathematics tutoring through Pisces, MVC's online tutoring platform. Access Pisces in Canvas by navigating to any course, choosing "Online Tutoring" in the left-hand course menu, choosing Pisces and then selecting your subject. You can make an appointment or benefit from online drop-in help.
Chat with Us
Speak to a learning center assistant during Learning Center business hours by using the chat widget or visiting the virtual lobby.
What's available in the Math Lab?
Computer workstations
Testing hutches and work tables
Walk-in support from peer tutors for mathematics classes
Scratch paper, stapler, hole punch, pencil sharpener, and pay-per-print are also available. The Math Lab DOES NOT provide pencils, calculators or other supplies.
While in the Math Lab, please do not bring food or drink, avoid noisy cell phone apps or usage, use internet services on math lab computers for your homework or instructor website access, and be courteous to other studying students by having only quiet conversations.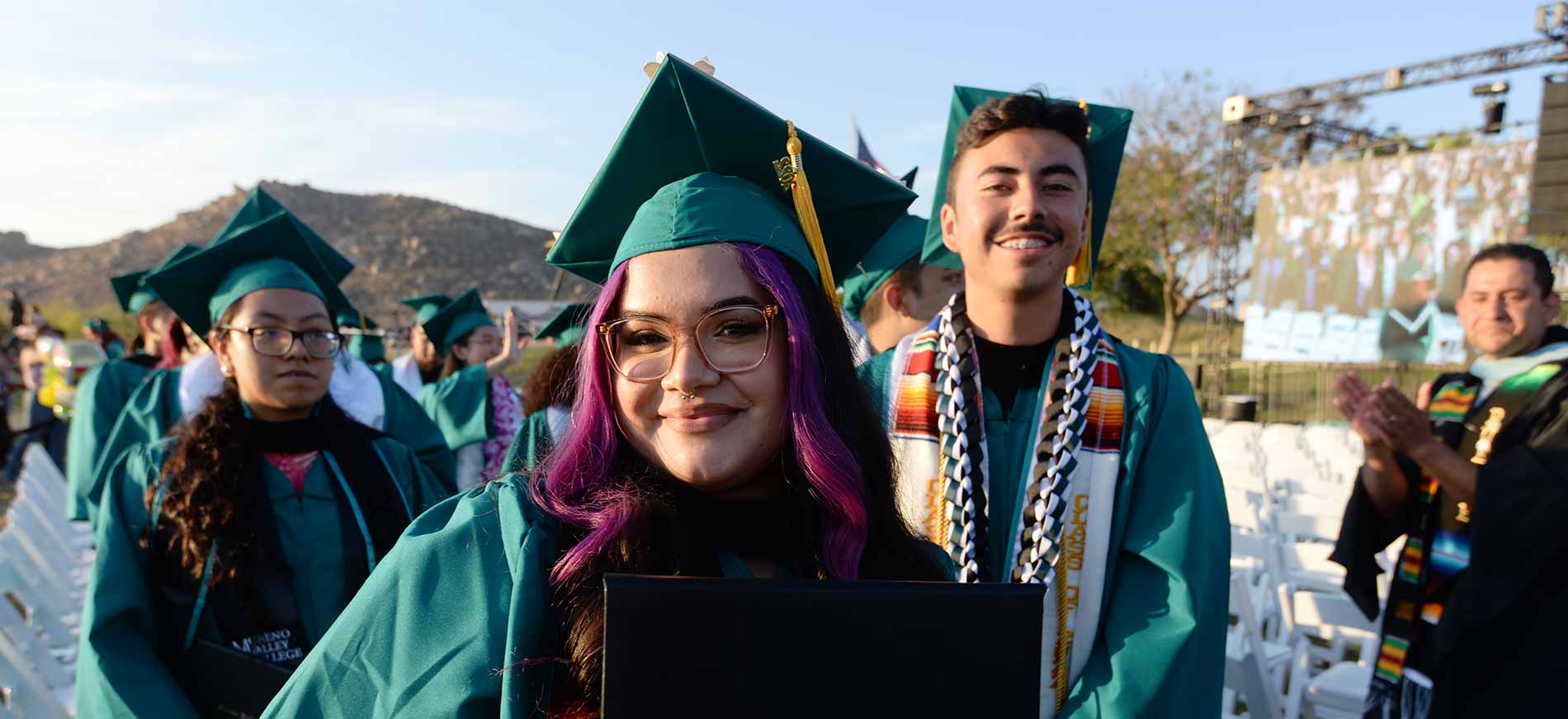 Ready to become a Mountain Lion?