Small Business Payroll Accounting
Program Map
Upon completion of this certificate, students will be trained and able to perform the basic duties and responsibilities required of an entry level payroll accounting clerk.
Program completion within this time frame is dependent on the number of units enrolled per term and course availability. Meet with a counselor to develop your Student Educational Plan (SEP), determine the appropriate general education pattern and work/life/school balance.
Certificate
The Small Business Payroll Accounting certificate may lead to employment competency, but does not lead to an Associate of Science degree. Credits earned may be applied toward other degrees and certificates. This program requires 6 units.
Course Information
Course Credit Area
Choose one:
ACC 1A – Principles of Accounting I
ACC/CAT 55 – Applied Accounting/Bookkeeping
3 units
Student Tasks
Meet with a counselor to create your student education plan
Explore career resources

Find internship and apprenticeship opportunities
Attend career and transfer workshops
Get help with job searches, resume building, and interviews
Start planning for transfer
Course Information
Course Credit Area
ACC 62 – Payroll Accounting
3 units. Has a prerequisite of ACC 1A or ACC/CAT 55.
Student Tasks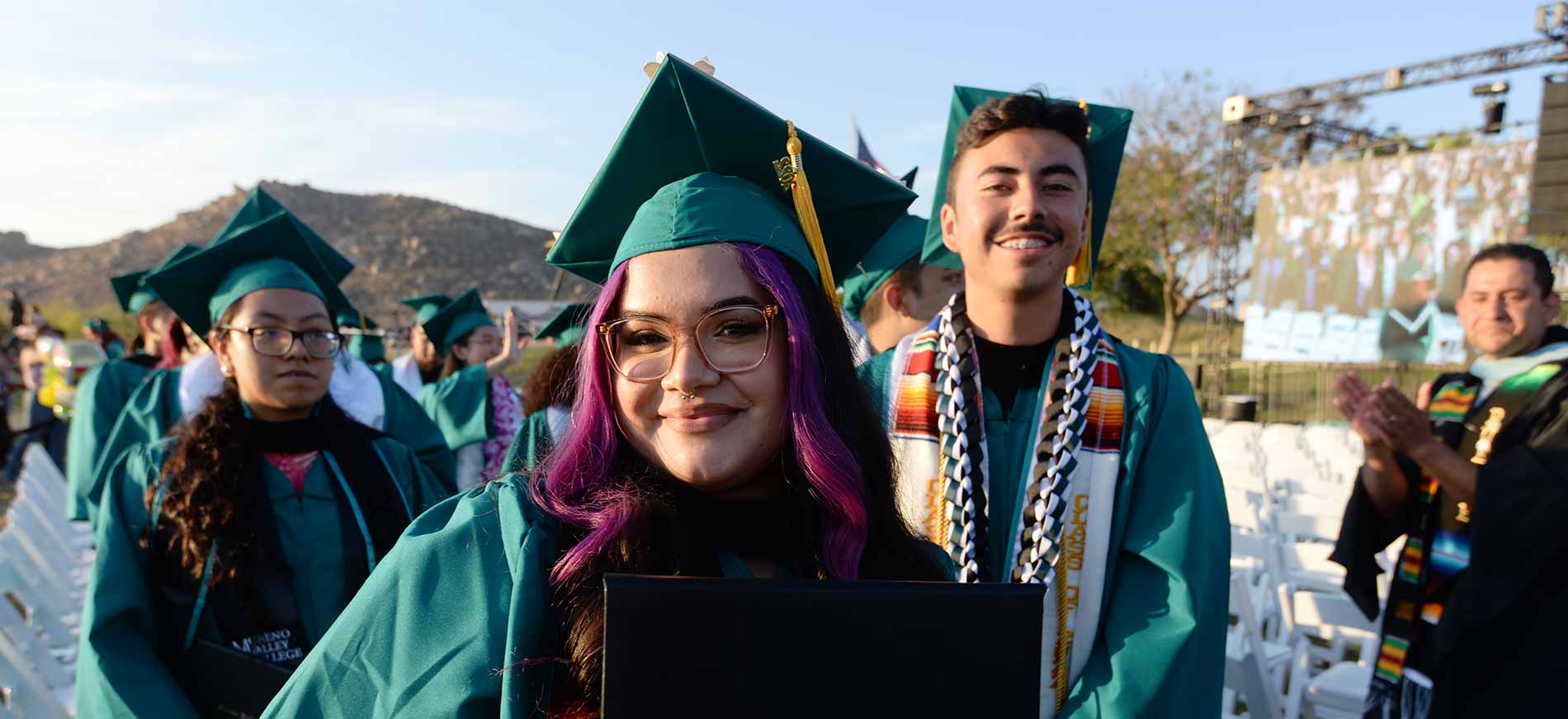 Ready to become a Mountain Lion?