Small Business Accounting
About
The Small Business Accounting certificate helps students perform basic duties and responsibilities related to bookkeping and accounting for small businesses, including the utilization of accounting software. This is a certificate-only program designed to meet employment competency.
Overview
This is a 6 unit certificate program which can be completed in two terms. Credits earned may be applied toward other degrees and certificates. Program completion is dependent on the number of units enrolled per term and course availability. Meet with a counselor to develop your Student Educational Plan (SEP), to determine the appropriate general education pattern, and establish a reasonable work, life and school balance.
Upon successful completion of this program, students should be able to:
Perform a variety of accounting skills such as journalizing, posting, double entry accounting, record adjusting and closing entries and prepare financial statements.
Use accounting software to prepare financial statements and to analyze and solve problems.
Recognize the role of ethics in accounting.
Course
Title
Units
ACC-65
QuickBooks Accounting
3
ACC-1A, or
ACC/CAT-55

Principles of Accounting, or
Applied Accounting/Bookkeeping

3
Course Information
Course Credit Area
Choose one:
ACC 1A – Principles of Accounting I
ACC/CAT 55 – Applied Accounting/Bookkeeping
3 units
Meet with a counselor to create your student education plan
Explore career resources

Find internship and apprenticeship opportunities
Attend career and transfer workshops
Get help with job searches, resume building, and interviews
Start planning for transfer
Course Information
Course Credit Area
ACC 65 – Computerized Accounting (QuickBooks)
3 units. Has a prerequisite of ACC 1A or ACC/CAT 55.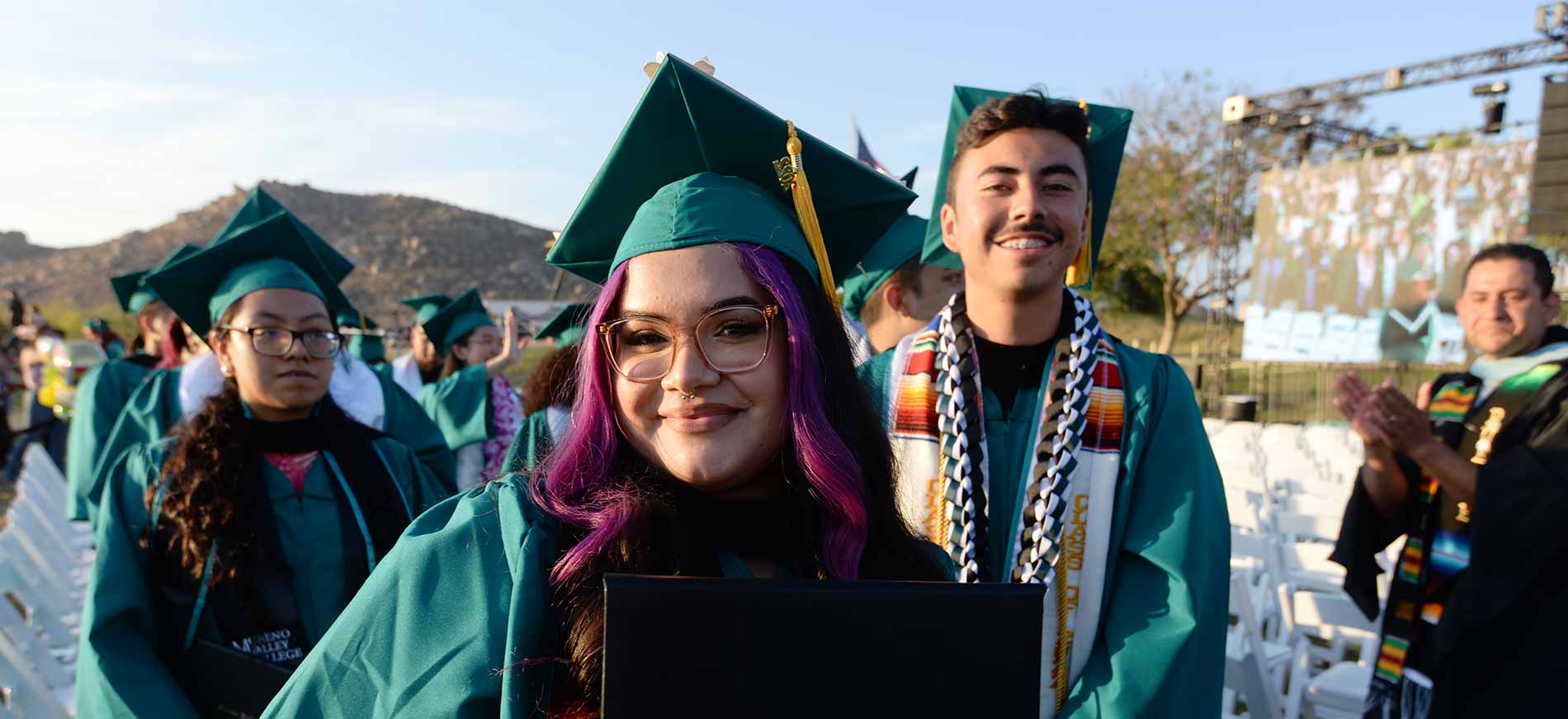 Ready to become a Mountain Lion?