Assistance tailored to your needs
Case management appointments are 50 minutes long and consist of a holistic assessment to identify housing, food, transportation, medical, mental health, and dental health needs. The appointment is free of charge.
Learn about Basic Needs Email for Assistance
Services
Referrals to on-site academic programs, medical, mental health, or dental health resources
Referrals to off-site resources including but limited to; medical, housing, mental health, dental
Access to the food bank
Assistance for career clothing
Referrals to CalFresh
Referrals for health insurance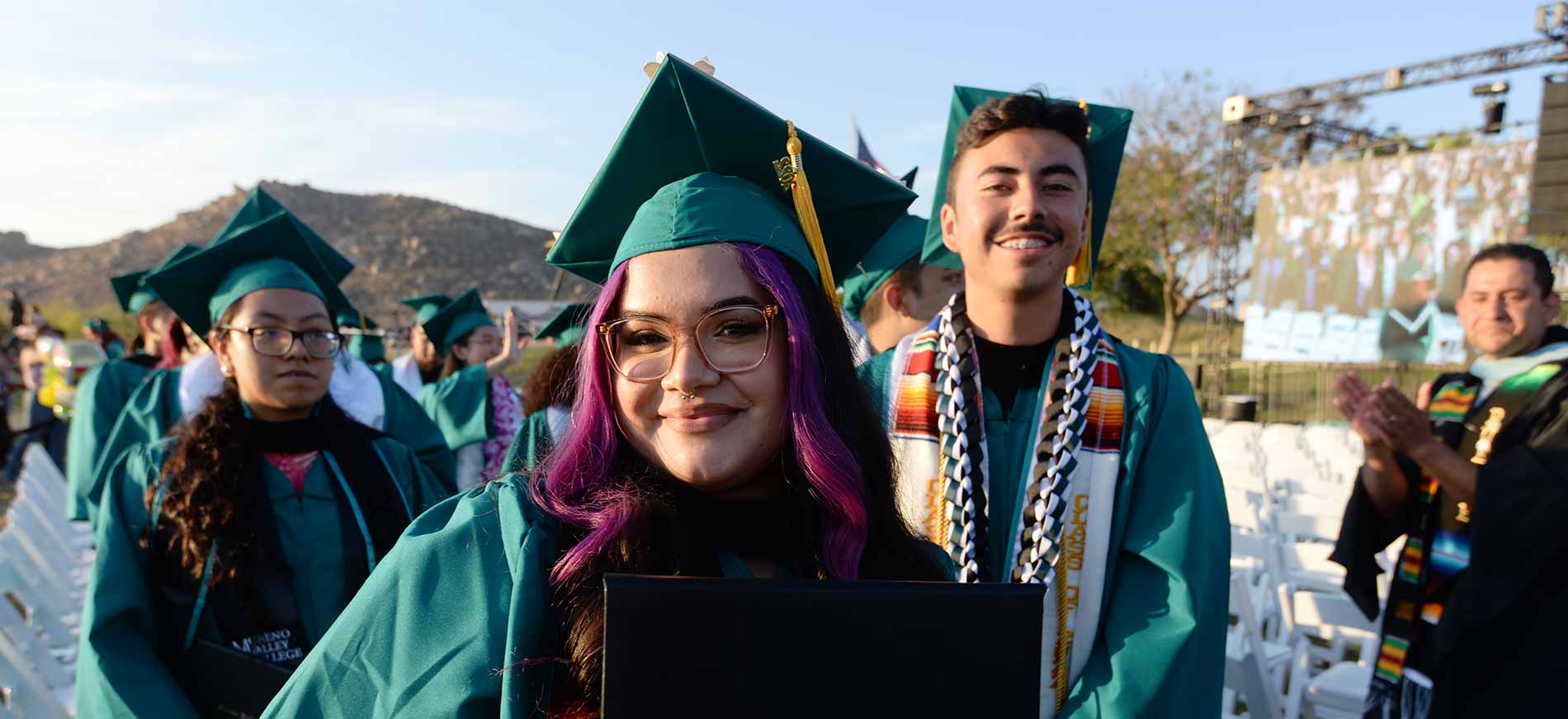 Ready to become a Mountain Lion?